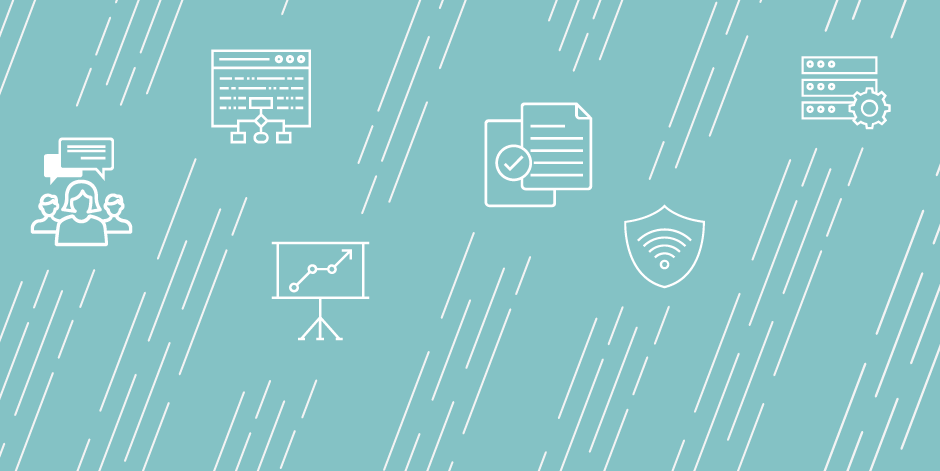 Program and Research Developer
Job Duties
Read the full job description at 
hr.mycareer.ucla.edu/applicants/Central?quickFind=77928.
The UCLA Center for the Study of Women (CSW) is accepting applications for a
Program and Research Developer
(official title: Program Representative III) beginning January 2020. This is a
FULL-TIME, CAREER
position.
The Program and Research Developer has the primary responsibility of managing and developing research initiatives, publications, and related programming/events for the Center for the Study of Women (CSW). The position will collaborate with and provide suggestions to CSW faculty on research goals and direction. Based on research directives, the Program and Research Developer will conceptualize and lead the creation and execution of publications and events.
RESPONSIBILITIES
1.) Oversee project implementation, including but not limited to:
• Developing outreach strategies and tracking benchmarks
• Building strategic partnerships for the program
• Developing media strategies to promote the program
• Facilitating training sessions
2.) Propose and conceive CSW publications, including but not limited to:
• Supervising the production and composition of various publications (website, policy briefs, blogs, journals and books, etc.)
• Supervising, mentoring, and overseeing a team of contributors and student researchers to execute goals
3.) Oversee, coordinate, and execute CSW events, including but not limited to:
• Identifying potential speakers/presenters and collaborating with outside faculty, scholars, and researchers
• Overseeing communication and outreach to increase CSW's visibility at UCLA and beyond
• Creating and overseeing the visual identity of CSW and research/events, such as flyer design, branding, and artwork
Institution Description
The UCLA Center for the Study of Women is an internationally recognized center for research on gender, sexuality, and women's issues and the first organized research unit of its kind in the University of California system. Though CSW is funded by the Division of Social Sciences, it serves the entire university.
Application Due Date: 2020-01-01
Job Start Date: 2020-01-31
Salary: $4009 - $7925
City: Los Angeles
State/Province/Region: CA
Institution: UCLA Center for the Study of Women
Reports To: Management Services Officer
Staff # Reporting to Position: 2
Reports In Office: UCLA Center for the Study of Women
---
Search for openings in IR, effectiveness, assessment, planning, and related fields at higher education institutions in the U.S. and abroad.
Job Board
Resources & Tools