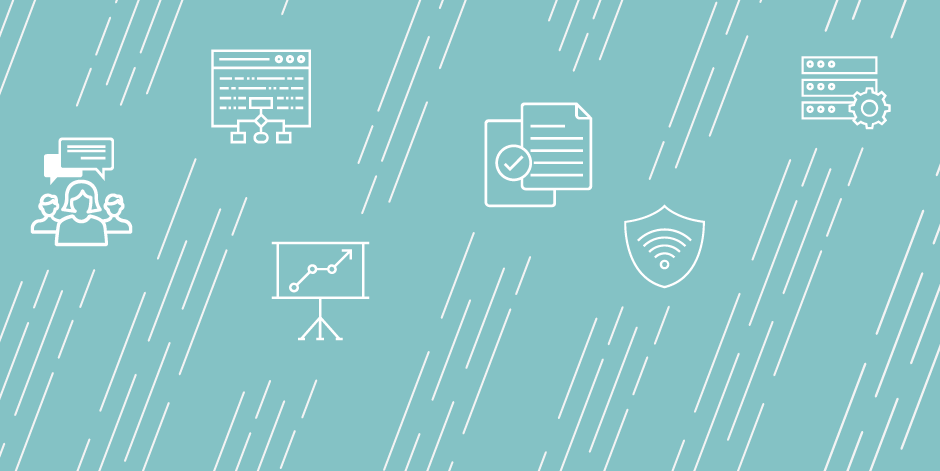 Job Duties
Assessment Coordinator – Academic/Student Affairs will manage the development and implementation of a comprehensive program of assessment for the purpose of institutional improvements in accordance with accreditation requirements in support of institutional effectiveness. The Coordinator must work with the faculty, staff, and administrators in conjunction with the Office of Institutional Excellence to develop effective strategies for the academic assessment of student learning outcomes, general education outcomes, and program learning outcomes in all academic program content areas. The Coordinator will serve as the point person for all academic/student assessment and be responsible for liaising with the Office of Institutional Excellence to support college-wide assessment. They will provide ongoing support for assessment activities including training sessions, assist with the analysis of assessment methods and results, and report such results to both internal and external stakeholders. The Coordinator will coordinate the collection, evaluation, and dissemination of all academic units (i.e. program review, unit plans, and learning outcomes). The Coordinator serves as the chair of the Academic Affairs Assessment Committee working to facilitate effective, functioning, and consistent assessment practices across programs. As an integral part of the Office of Academic Affairs and crucial to the College's
SACSCOC
accreditation process, the Assessment Coordinator will direct faculty and staff regarding how best to develop, maintain, and continuously improve student General Education and Core Learning. The Assessment Coordinator will provide leadership in coordination with the Office of Institutional Excellence to increase student core learning and achievement, and to improve the effectiveness of educational programs, disciplines, and academic services related to this area. This position is charged with overseeing college-wide General Education assessment activities central to the core mission of higher education, student learning, and student success, in the following areas: (1) Ensuring all academic degree and certificate programs and disciplines have identified clear and measurable General Education Outcomes and/or Program Outcomes that are aligned with their program/ discipline curriculum and student learning outcomes; (2) Managing and supervising the consistent review, assessment, and reporting of General Education/Program outcomes; (3) Creating and implementing professional development programming in support of General Education/Program assessment initiatives and to further advance a collaborative culture of assessment; and (4) Working with academic leadership, such as provosts, deans, associate deans, and directors to ensure results of General Education/Program outcomes assessment are used to support and improve student learning. This position plays a critical role in supporting institutional accreditation in coordination with the Office of Institutional Excellence.
Please see the full listing at https://careers.solacc.edu/postings/1885
Job Qualifications
• Minimum requirements-Master's Degree in field related to assessment. Ph. D in assessment is preferred.
• Three to five years of experience related to assessment.
• Effective verbal and written communication skills.
• Superior analytical and organizational skills.
• Experience with and knowledge of assessment and SACSCOC Accreditation or other Regional Higher Education Accreditation Standards.
• Technology skills.
Must have Knowledge of:
• Accreditation standards
• Student learning outcomes
• Assessment practices and methods
• Assessment plan for college
• Pedagogy – practice and study of teaching • Learning theory – practice and study of learning
• Rubrics
• Statistics
Institution Description
Public, two-year institution of higher learning with campuses across the region
Benefits
Contact Human Resources for Details.
Application Due Date: 2019-06-03
Job Start Date: 2019-04-01
Salary: Dependent on qualifications and experience.
City: Lafayette
State/Province/Region: LA
Institution: South Louisiana Community College
Reports To: Associate Dean of Academic Affairs
Staff # Reporting to Position: 0
Reports In Office: Academic Affairs
---
Search for openings in IR, effectiveness, assessment, planning, and related fields at higher education institutions in the U.S. and abroad.
Job Board
Resources & Tools