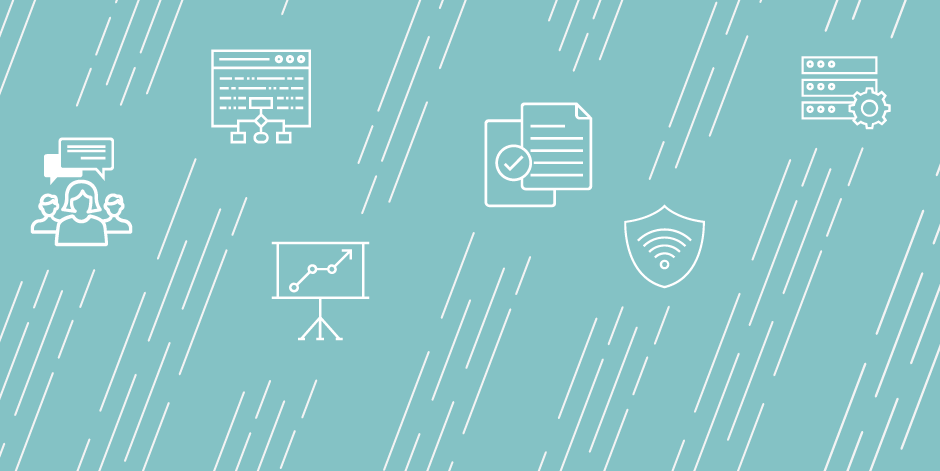 Application Procedure:
To complete an online application, please go to https://jobs.ucmo.edu/
Job Duties
Responsible for coordinating multiple research and reporting projects and presenting the findings in a professional manner to university consistencies such as Academic Department Chairs, College Deans, Vice-Provosts, Vice-Presidents and the President's Office. Maintains, updates and manages the department's longitudinal and research databases and utilizes data warehousing technologies to integrate and employ departmental and university data sources. Analyzes and develops statistical models for informing university related decision-making. Supports and assists with 
IPEDS
 data collection and reporting efforts as well as other state and federal compliance-related reporting. Assists the Associate Director by creating forecasting models and identifying trends, interpreting results, evaluating limitations and revising models as needed
Job Qualifications
Bachelor's degree in Statistics, Economics, 
CIS
, Computer Science, Mathematics or related fields required.
Master's degree in Statistics, Economics, 
CIS
, Computer Science, Mathematics, Student Affairs, Higher Education, or related fields preferred.
Education may be substituted for experience or experience may be substituted for education based on the following: AA = 2 years experience; BA/BS = 4 years experience; MA/MS = 6 years experience.



1. Two (2) years of progressively responsible experience in institutional research or closely related area required. 
2. Two (2) years of experience with sophisticated information management tools required. 
3. Experience in predictive modeling, forecasting and regression techniques.
4. Advanced Proficiency in Excel.
5. Experience in data manipulation.
6. Experience with BANNER and Argos report writing preferred.
7. Experiences completing or contributing to IPEDS and other federal reports for the National Center for Education Statistics preferred.
Institution Description
Since 1871, the University of Central Missouri has been transforming students into lifelong learners who are dedicated to service. UCM's more than 12,300 students come from nearly every state and 50 countries with nearly 90 percent from the state of Missouri. UCM offers more than 150 programs of study and 37 graduate programs. Our graduates are in high demand with 97 percent finding employment or continuing their education within six months of earning their degree.
Accreditation
Accredited by the Higher Learning Commission, UCM is a state leader in program-specific accreditations through national associations. In fact, UCM has the most accreditations among our competitors. 
Rankings
U.S. News and World Report consistently ranks UCM among the top regional universities in the Midwest and among leading public schools.
Benefits
Health and Wellness
Health, dental, and vision insurance, prescription drug care, "A Healthier You" wellness lifestyle, and an Employee Assistance Program are available to regular full-time and part-time employees as well as their dependents. Coverage is effective on the first day of the month after starting employment and eligible dependents can be enrolled within 31 days of hire.

More information can be found at: https://www.ucmo.edu/offices/human-resources/benefits-information/index.php
Application Due Date: 2019-03-15
Job Start Date: 2019-03-15
Salary: $44990 - $44990
City: Warrensburg
State/Province/Region: MO
Institution: University of Central MO
Reports To: Director of University Analytics and Institutional Research
Staff # Reporting to Position: 0
Reports In Office: UAIR
---
Search for openings in IR, effectiveness, assessment, planning, and related fields at higher education institutions in the U.S. and abroad.
Job Board
Resources & Tools