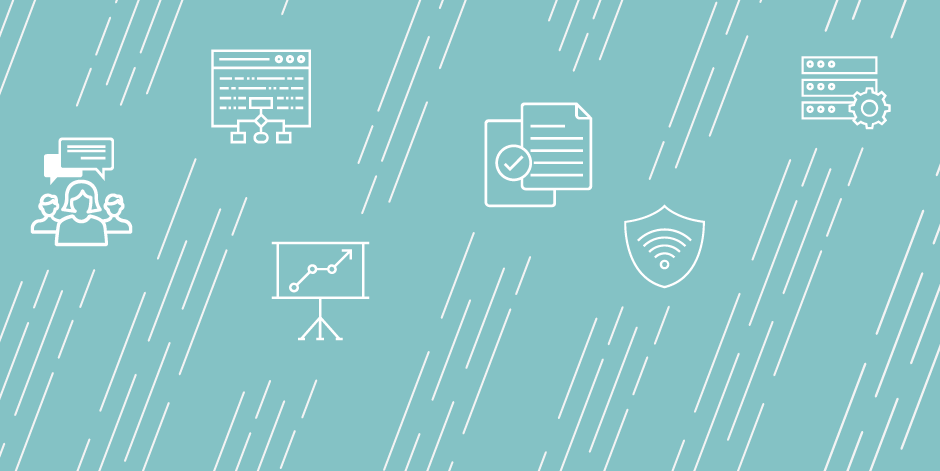 Job Duties
Under general supervision of the Director of Institutional Research, the professional employee in this position prepares the UW-Platteville Central Data Request (CDR) and conducts both routine and ad hoc analyses of UWP enrollments and academic programs. The work processed by this position has wide reaching effects both internal to IR as well as the broader university community and external constituents.  Data created and reports generated are used, for example, in official reporting to the Department of Education, grand applications to local, state, and federal agencies, both public and private, local and national media, UWP administration in decision- and policy-making, etc. 


This position designs and implements special statistical studies, prepares reports with recommendations based on analytic review, supports university personnel seeking to use data to address academic or enrollment issues, designs assessment metrics, responds to external data requests, and supports IR in development of innovative data systems.
The professional in this position must be able to understand the complexity of the data, develop an understanding of each data element and its various interpretations and meanings, and effectively communicate with the requester to identify the available data and information most appropriate to their needs.
Additional Responsibilities Include:
 -Data Collection, Extraction and Analysis
 -Create analytical resources for use by the University community and others
 -Respond to external data requests, including publishers of rankings, news media, and state agencies

Job Qualifications
Minimum Qualifications:
·         Bachelor's degree in computer science, business analytics, or related field.  Master's degree preferred.
·         Expertise with database reporting, Microsoft Office, and SQL
·         Working knowledge of research methods and techniques used in collecting, compiling and organizing data and information
·         Ability to handle sensitive material with discretion, tact, and integrity
·         Demonstrated ability to present ideas and information clearly and concisely, both orally and in writing
·         Demonstrated ability to establish and maintain effective working relationships with faculty and staff
·         Familiarity with content management systems
·         Creativity in designing data and analysis deliverables for various audiences
·         Excellent analytic and problem-solving skills with attention to detail
Institution Description
The University of Wisconsin-Platteville is a comprehensive, four-year public institution of higher education founded in 1866. With tuition that ranks among the lowest for four-year colleges in the University of Wisconsin System, students receive a first-class education for a lot less. At UW-Platteville, students will find the advantages of a large university—challenging academics, opportunities for undergraduate research, state-of-the-art labs and facilities, renowned faculty, and notable alumni—combined with the benefits of a small, supportive, and safe environment.
Application Due Date: 2019-03-15
Job Start Date: 2019-06-03
Salary: Dependent on qualifications and experience.
City: Platteville
State/Province/Region: WI
Institution: UW - Platteville
Reports To: Institutional Research
Staff # Reporting to Position: 0
Reports In Office: Institutional Research
---
Search for openings in IR, effectiveness, assessment, planning, and related fields at higher education institutions in the U.S. and abroad.
Job Board
Resources & Tools