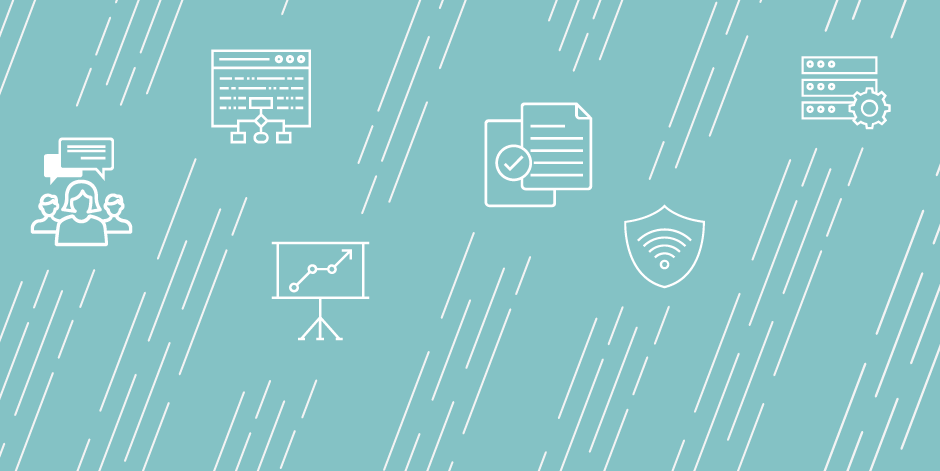 Job Duties
Assist Principal Investigator (PI) and other research staff to identify and enroll study patients; explain studies to patient and obtain appropriate consent documentation
Assist PI and researchers with all aspects of research project development and design.
Assists PI and researchers with proposal submission activities, following all required processes/protocols.
Research Specialist will consent study subjects and conduct any initial baseline cognitive testing for each subject
Ensure patient enrollment and research activities are compliant with research protocols and regulatory agency standards
Maintain and submit IRB documents including amendments, continuing reviews, adverse event reports that are required by the UIC Institutional Review Board (IRB) and grant sponsors
Responsible for scheduling study related appointments and coordinate transportation for study subjects if needed
Perform study related physical/functional exams per study protocol within scope of knowledge as the protocol dictates
Gather and tabulate complex data and complete/submit clinical research forms and reports per protocols
Gather and input subject data into online database per protocols.
Collect and ship blood samples.
Monitor all aspects of projects on ongoing basis; propose and implement changes as needed.
Perform other related duties and participate in special projects as assigned.
Job Qualifications
Bachelor's degree in science or related field required. Master's degree in science preferred. A minimum of 3 years related research experience.
Institution Description
Job Summary:
The Department of Neurology and Rehabilitation is seeking a Research Specialist to assist a Principal Investigator with research activities. In this role the Research Specialist will collaborate with the Principal Investigator to design and develop research projects and proposals, perform complex data collection, analyze and evaluate test and research results. The incumbent is expected to assist in the preparation of research findings for publications, papers, presentations, and grant submissions.
Benefits
Full Time Benefits Eligible
Medical
Dental
Vision
Life
State University Retirement Plan
Application Due Date: 2019-03-12
Job Start Date: 2019-05-12
Salary: Dependent on qualifications and experience.
City: Chicago
State/Province/Region: IL
Institution: University of Illinois at Chicago
Reports To: Principal Investigator
Staff # Reporting to Position: 0
Reports In Office: N/A
---
Search for openings in IR, effectiveness, assessment, planning, and related fields at higher education institutions in the U.S. and abroad.
Job Board
Resources & Tools