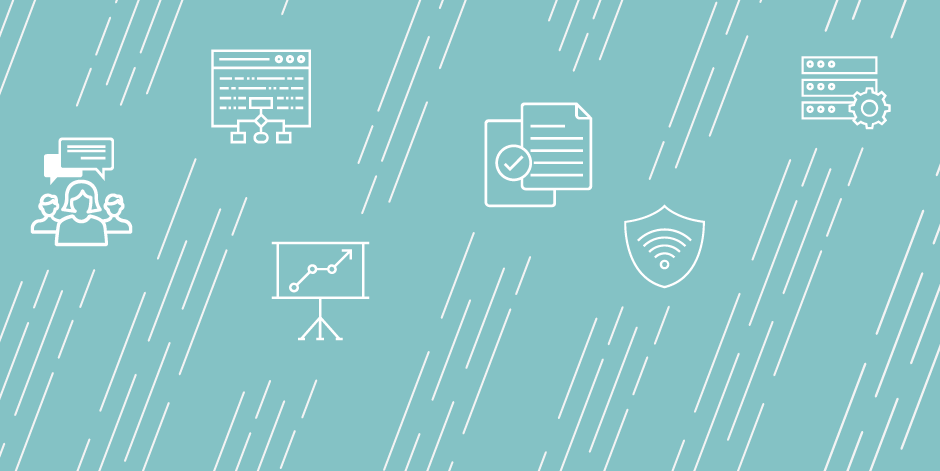 Director of Institutional Research
Application Procedure:
To apply, please send cover letter and resume to Jim Breckenridge at jbreckenridge@paloaltou.edu.
Job Duties
JOB DESCRIPTION

● Work closely with the university executive team to provide data that guides decisions in areas such as data
governance and stewardship, strategic planning, alumni surveys in support of decision making at the
institutional level.
● Build and direct of the Office of Institutional Research around the use of data for institutional intelligence,
data visualization and dashboards
● Responsible for institutional reporting for compliance and reporting such as for IPEDS, WASC, and CACREP.
● Collaborate with the Information Technology team to ensure proper management and storage of data to
support research and analytic efforts, particularly in the case of system or process changes
● Develop data analysis in a consumable format for presentation to important stakeholders, including
publications for the university website such as a university factbook, and annual reports.
● Design and execute projects related to areas such as academic success, business operations, recruitment
and admissions including concrete recommendations and long-term planning
● Management of Institutional Research staff
Job Qualifications
ESSENTIAL QUALIFICATIONS

● Post baccalaureate degree highly preferred
● 4 years' experience in data analysis; 2 years' management experience
● Working knowledge and experience with SQL, Python, Tableau, and Power BI or similar data visualization
software
● Familiarity and working knowledge with predictive analytics highly preferred
● Substantial experience in data analytic statistical packages (R, SPSS, SAS, STATA, etc.)
● Comfortable with technology and able to come up to speed quickly with new software/systems
● Excellent skills in communicating and presenting work to the greater public
● Ability to collaborate with others
Institution Description
JOB SUMMARY

The Director of Institutional Research (IR) leads the data insights strategy at the University. The Director is
responsible for managing the IR Office staff, ensuring all institutional reporting needs are met and continually
advancing the development of the university's data maturity. The Director collaborates with the University
President and Vice President of Institutional Effectiveness, Analysis, and Planning to enable data-driven decision
making, including the use of predictive analytics to provide data and recommendations in response to broad
strategic, academic, and operational questions.
Benefits
Medical, dental, vision, life, disability, critical illness, accident, FSA, 403(b) with 5% contribution, PTO, holiday pay.
Application Due Date: 2019-03-31
Job Start Date: 2019-04-01
Salary: Dependent on qualifications and experience.
City: Palo Alto
State/Province/Region: CA
Institution: Palo Alto University
Reports To: Vice President for Institutional Effectiveness, Analysis, and Planning
Staff # Reporting to Position: 1
Reports In Office: Institutional Effectiveness, Analysis, and Planning
---
Search for openings in IR, effectiveness, assessment, planning, and related fields at higher education institutions in the U.S. and abroad.
Job Board
Resources & Tools