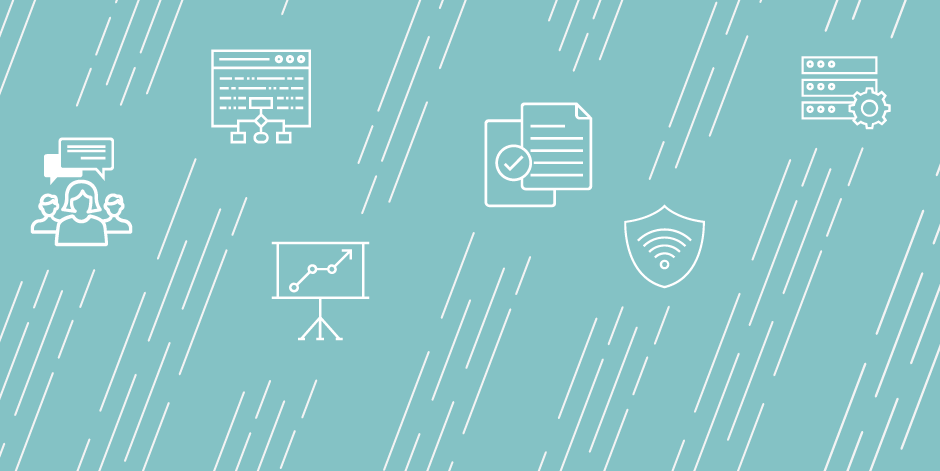 Director, Institutional Research
Application Procedure:
Follow instructions at job posting: http://jobs.uri.edu/postings/4767

Please attach the following 2 (PDF) documents to your online Employment Application:
(#1) Cover letter.
(#2) Resume, which should include the names and contact information of three professional references (as one complete
PDF
document).
Job Duties
The University of Rhode Island, the State's public flagship research institution, seeks a leader for its Office of Institutional Research. The ideal candidate will be a dynamic, engaged, and collaborative leader who will lead efforts in institutional research, assessment, and accreditation and help advance the University's efforts in student success. The Director will play a key role in ensuring the infrastructure, processes, and systems that generate data for strategic and informed decision-making across the entire institution. Responsible for directing and managing data collection, data analysis, and all institutional research activities, the Director will develop data analytics and visualization platforms to enhance student success and the institution's effectiveness and reputation.
Joining the administrative staff in the Office of the Provost, reporting to the Special Assistant for Academic Planning, and working closely with the Vice Provost for Enrollment Management, the ideal candidate will be highly collaborative both within the division of Academic Affairs and other areas of the University that rely on accurate and timely reports to support operational, tactical and strategic efforts within other divisions. The successful candidate will also play a key role in guiding the continued development of both an internal student data warehouse as well as the statewide student data repository projects currently underway.  Strategic thinking, leading collaboratively, and a cross-institutional perspective will all contribute to success with these initiatives.
The Director oversees the staff and resources of the Office of Institutional Research and is responsible for ensuring the University complies with various federal, state and accreditation reporting. Leveraging institutional data in the University's PeopleSoft system and other data systems, the Director provides critical and trusted decision support to a broad range of administrative planning and decision-making efforts.
Job Qualifications
REQUIRED:
1. Master's degree.
2. Minimum five years of experience in higher education data management, data analytics, institutional research, and/or comparable knowledge.
3. Demonstrated experience in implementing data analytics and visualization.
4. Demonstrated expertise with preparing spreadsheets (i.e., link the spreadsheet directly to a database, use formulas to recode data and inset a pivot table to summarize the data), and working with databases using a variety of technology applications, programs, and software.
5. Demonstrated knowledge of and ability to use research and data tools (such as SAS or SPSS as a research tool, Tableau, and PowerBI).
6. Demonstrated strong interpersonal and verbal communication skills.
7. Demonstrated proficiency in written communication skills (including ability to write concise analytical reports).
8. Demonstrated ability in making presentations relative to institutional data.
9. Demonstrated ability to work with diverse groups/populations.


PREFERRED:
1. Ph.D.
2. Minimum of two years at director level or relevant supervisory role in higher education Institutional Research Office or institutional data management.
Application Due Date: 2019-05-03
Job Start Date: 2019-07-01
Salary: $72834 - $156863
City: Kingston
State/Province/Region: RI
Institution: University of Rhode Island
Reports To: Special Assistant for Academic Planning
Staff # Reporting to Position: 2.5
Reports In Office: The Provost
---
Search for openings in IR, effectiveness, assessment, planning, and related fields at higher education institutions in the U.S. and abroad.
Job Board
Resources & Tools