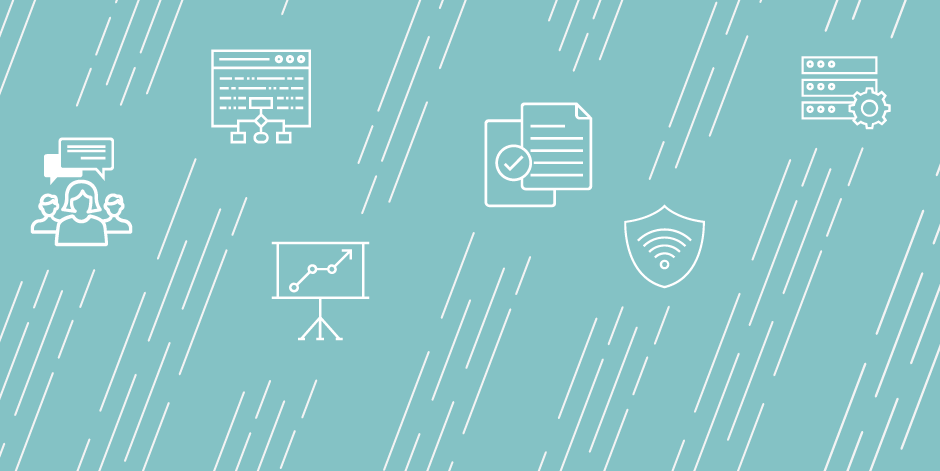 Assistant Director of Reporting & Programming
Job Duties
The Assistant Director of Reporting & Programming will assist the Director of Institutional Research in providing timely, useful, accurate and unbiased data in support of the University's mission. 
The incumbent will have major responsibility in collection, analysis and dissemination of institutional data to meet the information needs of the President, Provost, and other university administrative offices, all academic areas of the university and numerous external constituencies including the University of Alabama System Office, Board of Trustees, Alabama Commission on Higher Education, the U.S. department of Education and institutional (SACSCOC) and specialized accrediting agencies.
The successful candidate will design and implement programs to collect, analyze and report data to improve the quality and efficiency of information available to decision makers for planning, evaluation program review, quality improvement, cost containment and effective management.
A major thrust of this position is to design, create, and manage Institutional Research reporting databases.  This includes extracting data from mainframe programs and applications (Banner) and managing enrollment, credit hour, student assistant, degree and faculty data used for reporting by writing SQL programs, using visual basic and using databases and statistical software.
Central to all functions is an understanding of data management, data reporting, higher education institutional research trends, and the application of information technology and institutional research to problem solving.
Job Qualifications
Master's degree/3 year of full-time verifiable related programming work experience/3 years of institutional research experience/must be proficient with Structured Query Language (SQL) programming for institutional research/must have strong analytical, organization, written and verbal communication skills/must have the ability to work independently with minimal direction and supervision/must have experience coordinating and submitting responses to internal stakeholders/experience working effectively as a team lead on diverse assignments is required/must have the ability to learn new reporting tools, software packages and programming tools/must be proficient with computer programs such as Visual Basic and SQL/proficiency in microcomputer applications such as Microsoft Access, Excel, Word, and PowerPoint is required/must be proficient in creating and managing relational databases/must have experience manipulating large amounts of institutional data using institutional database systems, PC database systems and data reporting skills/UAH programming experience is desired/institutional research programming experience is preferred/experience with Banner and Crystal reports is desired/knowledge of statistics and Statistical Package for the Social Sciences (SPSS) is preferred/knowledge of research and survey design is desired/expertise with Oracle and external requests is preferred
Institution Description
A public national research-intensive university, UAH has been a pipeline for the region's professional workforce and a mainstay of the local economy since its founding in 1950. Our classroom curriculum is complemented by our robust internship, co-op, study abroad, and undergraduate research programs, which provide ample opportunity for our nearly 10,000 students to conduct hands-on research and gain real-world experience long before graduation. Outside of the classroom, UAH's students enjoy a vibrant campus life featuring more than 200 student-run organizations, 13 fraternities and sororities, and 18 NCAA sports - including the only Division I ice hockey team in the Southeast. The university's 500+ acre campus is home to 16 high-tech research centers and labs responsible for close to $94 million in research expenditures. As the anchor tenant for Cummings Research Park, the second-largest research park in the nation, UAH also enjoys close partnerships with governmental and commercial employers like NASA, NOAA, the U.S. Army, the Federal Bureau of Investigation, and the HudsonAlpha Institute for Biotechnology.
Application Due Date: 2019-03-15
Job Start Date: 2019-05-01
Salary: $68000 - $70000
City: Huntsville
State/Province/Region: AL
Institution: The University of Alabama in Huntsville
Reports To: Director, Institutional Research and Assessment
Staff # Reporting to Position: 0
Reports In Office: Institutional Research & Assessment
---
Search for openings in IR, effectiveness, assessment, planning, and related fields at higher education institutions in the U.S. and abroad.
Job Board
Resources & Tools