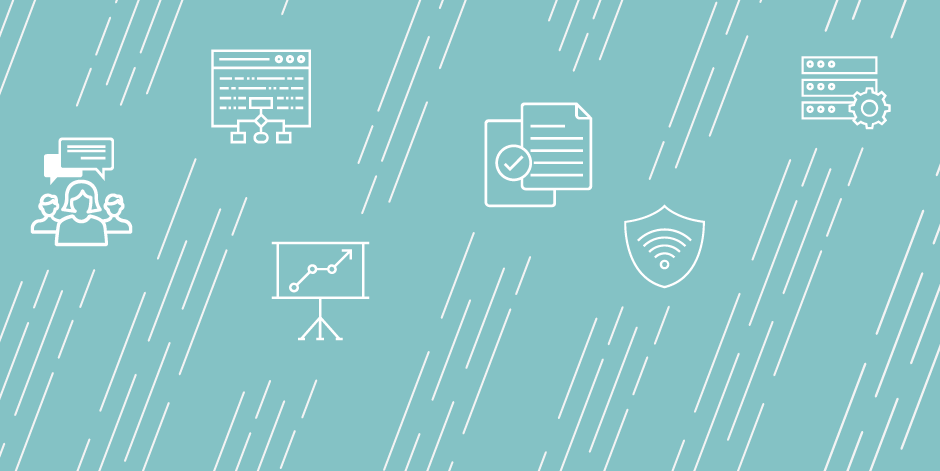 Associate Director of Institutional Research
Job Duties
The Associate Director of Institutional Research, under the guidance of and reporting to the Executive Director, Office of Institutional Effectiveness, will formulate and conduct statistical studies addressing issues of institutional effectiveness such as retention and graduation rates, university rankings, and projection modeling which will inform the decision-making processes of the university. The successful candidate will excel in presenting the results of these studies in written reports which will include data visualized through charts, graphs, and interactive dashboards. The Associate Director will also oversee the standard functions of institutional research, receiving and prioritizing all internal and external data requests and managing their accurate and timely fulfillment. The Associate Director responds professionally and collegially to special data and research requests from senior administrators, including the university president and provost. 
Job Qualifications
Prerequisite Qualifications: Master's degree in applied statistics, social sciences or other relevant field; strong statistical research skills including data modeling, path and factor analysis, cluster analysis, and other current analytical approaches; exceptional writing and communication skills. 

Preferred Qualifications: Ph.D. degree in applied statistics, social sciences, or other relevant field. Extensive research experience in an Institutional Research environment. At the university's discretion, the education and experience prerequisites may be excepted where the candidate can demonstrate to the satisfaction of the university an equivalent combination of education and experience specifically preparing the candidate for success in the position.
Institution Description
Located in the vibrant University Heights district of downtown Newark, NJ, just 20 minutes from New York City by train, NJIT is one of the nation's leading public polytechnic universities. With an enrollment of over 11,000 students, a budget of over half billion dollars, and a full-time workforce of approximately 1,400 employees, NJIT offers small-campus intimacy with the resources of a major public research university. NJIT's faculty and staff take pride in preparing students to be leaders in the technology dependent economy of the 21st century.
Benefits
The university is committed to attracting and retaining superior faculty and staff. We provide our employees with a comprehensive benefit package that comprises a valuable part of your total compensation. The information is intended to give you an overview of the benefits we offer our employees. The particular plans available may vary depending upon employment status, union affiliation and plan selection. Provisions of the plans will continue to be determined by law, contract and university policy.
Application Due Date: 2019-06-03
Job Start Date: 2019-03-18
Salary: Dependent on qualifications and experience.
City: Newark
State/Province/Region: NJ
Institution: New Jersey Institute of Technology
Reports To: Executive Director, Office of Institutional Effectiveness
Staff # Reporting to Position: 0
Reports In Office: Office of Institutional Effectiveness
---
Search for openings in IR, effectiveness, assessment, planning, and related fields at higher education institutions in the U.S. and abroad.
Job Board
Resources & Tools