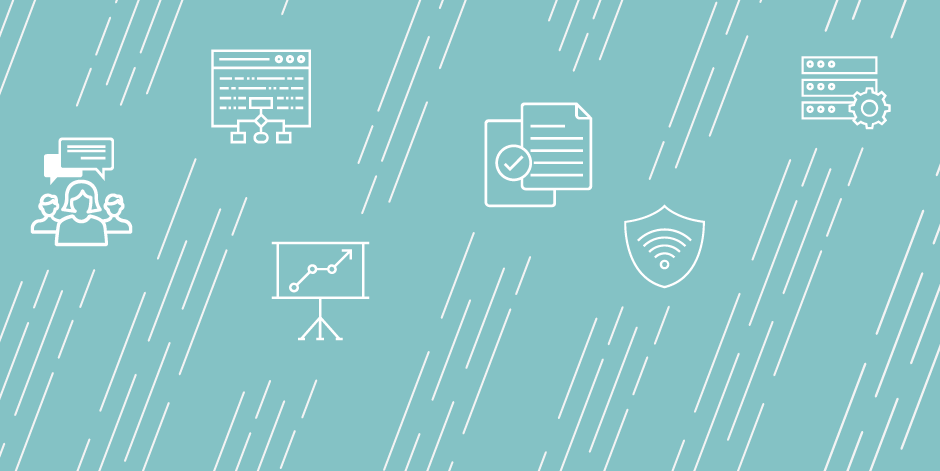 Job Duties
The ideal candidate is familiar with college admissions and financial aid processes at American postsecondary institutions, and has worked in some capacity with college admissions and financial aid professionals, or has worked in postsecondary institutional research. A major focus of

 
Senior Research Analyst's
 

day-to-day responsibilities will involve the College Board's new

 
Environmental Context Dashboard
(ECD). The candidate will be responsible for coordinating efforts throughout the College Board to maintain and update the ECD and ensuring that all data are of the highest quality. In addition to possessing a substantive understanding of the college admissions landscape, the candidate will possess excellent data analytic skills and a commitment to the highest standards of quality assurance.
Job Qualifications
Candidates will have a Master's degree or a PhD in the social sciences, statistics, education or a related field. Experience working in admissions, financial aid, or institutional research highly preferred.
Demonstrated proficiency in statistical software such as Stata, SAS or R. Experience working with large-scale datasets is required.
Experience with SQL is desired.
Experience around and knowledge of education policy issues is desired.
Institution Description
The College Board has a long-standing commitment to using evidence to strengthen its programs and improve public policy.  Leveraging the extraordinary data housed at the College Board and its partners, the

 
Senior Research Analyst
 

will integrate research even more deeply into our everyday work and our advocacy. With the goal of supporting member institutions and the evolving college admissions landscape, we are seeking a candidate with strong statistical and econometric skills and familiar with academic research.
Benefits
We offer our employees an outstanding benefits package, which includes 4 weeks of paid time off, a generous retirement savings plan, health and pet insurance, tuition reimbursement and ongoing professional development and training.
Application Due Date: 2019-03-29
Job Start Date: 2019-04-01
Salary: Dependent on qualifications and experience.
City: Washington
State/Province/Region: DC
Institution: College Board
Reports To: VP of Research
Staff # Reporting to Position: 0
Reports In Office: Research
---
Search for openings in IR, effectiveness, assessment, planning, and related fields at higher education institutions in the U.S. and abroad.
Job Board
Resources & Tools