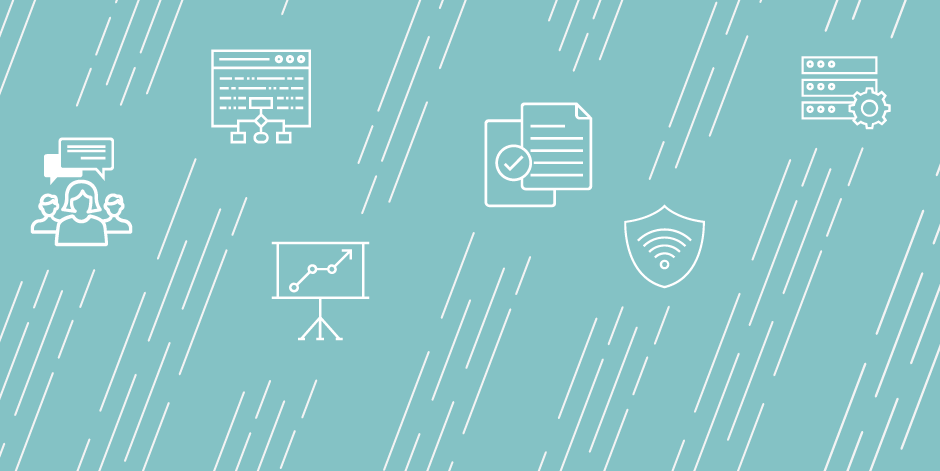 Job Duties
Under general supervision, the incumbent will focus on facilitating assessment of operational outcomes and satisfaction in units within the Divisions of ITS, Administration and Finance, University Advancement, and the President's Office.  The incumbent will be responsible for designing and managing mechanisms and methodologies for the collection and analysis of data for use in decision-making, planning, and programmatic change in support of those units seeking assistance. The incumbent will provide support to staff to develop and improve programs based on evidence and demonstrated need, and will provide individualized guidance in the development of program goals and outcomes, timelines, assessment plans and measures to foster improvement or to enhance institutional effectiveness through the systematic assessment of outcomes (e.g., SSI, VETI, and others).  In collaboration with Academic Affairs and Student Affairs, the incumbent will design and deliver in-service instruction and professional development training focused on program design, outcomes articulation, and the use of evidence and data to foster continual program improvement.  The incumbent will assist in the implementation and coordination of assessment operations in units within the Divisions of ITS, Administration and Finance, University Advancement, and the President's Office, and collaborate with departments, programs, and units in maintaining a repository of assessment and evaluation of data (e.g., CampusLabs or others) to prepare the institution for the reflective process of assessment.
Job Qualifications
Applicants must possess the equivalent to graduation from a four-year college or university, along with the equivalent to three years of related, progressive administrative or professional experience applicable to the current job description.  A Master's or PhD in social science, education, assessment, or related field is preferred.  Applicants must possess a working knowledge of survey principles and techniques and skill in their application, along with general knowledge of principles of organization, administration and management.  A working knowledge of research and statistical methods are required along with strong knowledge of products and practices related to assessment of student learning outcomes.  Demonstrated superior written and oral communication skills are required.  Applicants must possess the ability to analyze administrative problems and to make appropriate recommendations.  Experience in Word, Excel, statistical software (e.g., SPSS, SAS, other), and assessment tool (e.g., CampusLabs, other) are required.  Applicants must possess a demonstrated ability to perform, apply complex survey techniques, and analytical reporting, along with the ability to work well independently and within a team.  Applicants must have the ability to meet deadlines, manage multiple projects concurrently, work collaboratively, meticulous attention to detail, think critically and strategically, highly organized, and perform under pressure.  Administrative experience in higher education is preferred. 
Institution Description
California State University, San Bernardino is a preeminent center of intellectual and cultural activity in Inland Southern California. Opened in 1965 and set at the foothills of the beautiful San Bernardino Mountains, the university serves more than 20,000 students each year and graduates about 4,000 students annually.

The university offers more than 70 traditional baccalaureate and master's degree programs, education credential and certificate programs, and a doctoral program. In recent years, CSUSB added its first doctorate (educational leadership), engineering program (computer science and engineering) and M.F.A. programs in creative writing and studio art/design. Every CSUSB academic program that is eligible has earned national accreditation. The university also is home to the California Professor of the Year (Stuart Sumida).
Application Due Date: 2019-06-03
Job Start Date: 2019-05-01
Salary: $4217 - $7408
City: San Bernardino
State/Province/Region: CA
Institution: California State University, San Bernardino
Reports To: Chief Data Officer & AVP of Institutional Research & Analytics
Staff # Reporting to Position: 0
Reports In Office: Institutional Research & Analytics
---
Search for openings in IR, effectiveness, assessment, planning, and related fields at higher education institutions in the U.S. and abroad.
Job Board
Resources & Tools