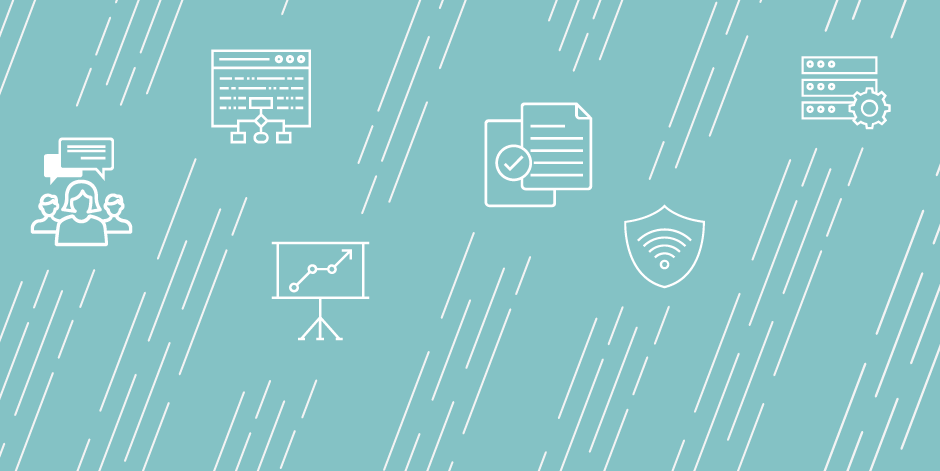 Institutional Effectiveness Associate
Job Duties
See posting for additional duties/details.
Job Qualifications
Bachelor's degree; or an equivalent combination of training and experience. (All degrees must be received from appropriately accredited institutions.)

Strong communication skills (written and oral).
Ability to be productive and creative in a diverse team.
Experience in regional (SACSCOC) and specialized accreditation processes.
Beginning knowledge and experience in survey research.
Ability to apply logical reasoning to define and solve problems, collect data, understand findings, and report valid conclusions.
High level of interest and knowledge related to critical issues in higher education and student success.
Experience in strategic planning and institutional effectiveness software platforms such as Taskstream, Digital Measures, Evaluation Kit, and Qualtrics.
Basic level of skill in using software for quantitative/qualitative analysis and visual presentation of data/reports such as Microsoft products (Excel, Word, PowerPoint), SAS, SPSS, Qualtrics, and Tableau.
Experience in content-management systems such as SharePoint and Cascade Server.
If no applicants apply who meet the required competency level and training and experience requirements, then management may consider other applicants. Salary would be determined based on competencies, equity, budget, and market considerations.
Institution Description
The Institutional Effectiveness Associate is a key member of the Office of Strategic Planning and Institutional Effectiveness, having the opportunity to assist with planning, implementation, coordination, and continuous improvement across the University. The person in this position will specifically:
Assist with tracking and sharing data related to accreditation (university and specialized), program review, strategic priorities, and student success initiatives.
Support the faculty credentialing and activity reporting process.
Contribute to the development and maintenance of repositories for accreditation, assessment evidence, and other related documents.
Support research and analysis initiatives related to the institution, including the design and implementation of university surveys.
Maintain the OSPIE website and other online sites pertaining to institutional effectiveness (e.g., SharePoint groups).
Assist with the development and implementation of training and training materials related to institutional effectiveness (e.g., credentialing, accreditation process, procedures).
Assist with other areas pertinent to institutional effectiveness, as required.
Application Due Date: 2019-03-25
Job Start Date: 2019-04-15
Salary: $37203 - $44218
City: Greensboro
State/Province/Region: NC
Institution: North Carolina A&T State University
Reports To: Director of Institutional Effectiveness
Staff # Reporting to Position: 0
Reports In Office: Office of Strategic Planning and Institutional Effectiveness (OSPIE)
---
Search for openings in IR, effectiveness, assessment, planning, and related fields at higher education institutions in the U.S. and abroad.
Job Board
Resources & Tools