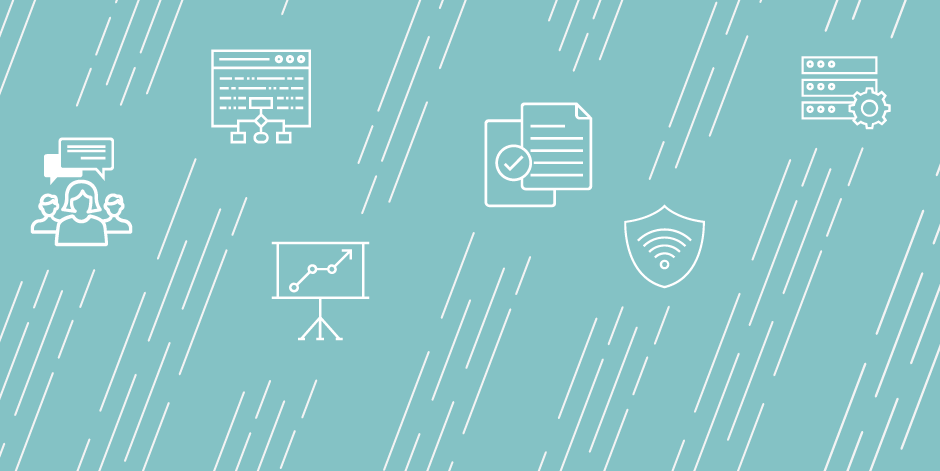 Vice Chancellor and Chief Academic Officer
Application Procedure:
Inquiries, nominations and applications are invited. For fullest consideration, applicant materials should be received by April 22. Candidates should provide a resume or curriculum vitae and a letter of application that addresses the responsibilities and requirements described in the leadership profile available at www.  and references. These materials should be sent electronically via e-mail to the PASSHE consultants John K. Thornburgh and Jen Meyers Pickard, Ph.D., at PAChiefAcademicOfficer@wittkieffer.com. Questions and nominations may also be directed to the consultants through the same email address. 
The State System provides equal employment opportunities to all employees and applicants for employment and prohibits discrimination and harassment of any type without regard to race, color, religion, age, sex, national origin, disability status, genetics, protected veteran status, sexual orientation, gender identity or expression, or any other characteristic protected by federal, state or local laws. Successful candidates will possess a strong understanding, appreciation, and commitment to the advancement and support of cultural diversity initiatives as well as a demonstrated track record of working effectively with a wide range of constituency groups within diverse communities
Job Duties
Design and develop an academic leadership unit that uses the convening power of the OOC to accelerate the pace of transformation and innovation adoption in areas that ensures well-designed and delivered academic programs and support services critical to student success. In this regard, the work of the unit may include support for the design and development of effective educational degree and certificate pathways (including workforce aligned, academic, and transfer pathways), for innovation in teaching and learning, faculty and staff professional development, student retention and inclusion efforts, and career services and advising. 
Work closely with the 14 university Chief Academic Officers to develop and execute a strategy that strengthens and incentivizes the use of System-level enterprise infrastructure (comprising systems as well as aligned business and educational practices), enabling universities to pursue goal-oriented strategies by leveraging distributed student-facing resources and services (i.e., with respect of student admissions, retention, instruction, and advising). 
Support meaningful Board- and university-level engagement in the development of and alignment around key enterprise management tools including:

System goals;
University strategies (with goals and targets) that reflect, align with, and contribute to System goals;
University resource plans (including human, capital, and financial resources) that align to university strategies, are created according to common frameworks developed by the OOC, and with a consistently high level of rigorous, data-driven analysis;
An accountability framework to continually review university progress against strategies and resource plans; and
Institutional and individual performance management practices based on above, which cascade deeply into the System.
Job Qualifications
Master's degree required; doctorate preferred
Minimum of 15 years of progressively responsible experience in or around higher education, identifying and scaling across multiple institutions, and innovations that significantly improve student learning, retention, and progression outcomes
Institution Description
Pennsylvania's State System of Higher Education (PASSHE) invites applications, nominations and expressions of interest in the position of Vice Chancellor & Chief Academic Officer. 
PASSHE is the largest provider of higher education and one of the largest employers in the Commonwealth of Pennsylvania, generating more than $6.7 billion annually in economic activity and supporting about 62,000 external jobs statewide. With a combined enrollment of approximately 100,000 students, the State System's universities award more than 26,000 degrees each year. In addition to the 14 main campuses, these universities operate four branch campuses, two multi-university centers, and a host of other individual campus centers, many of which offer customized job training to meet the specific needs of business and industry.
Application Due Date: 2019-04-22
Job Start Date: 2019-05-22
Salary: Dependent on qualifications and experience.
City: Harrisburg
State/Province/Region: PA
Institution: Pennsylvania State System of Higher Education
Reports To: Dr. Daniel Greenstein
Staff # Reporting to Position: 3
Reports In Office: Office of the Chancellor
---
Search for openings in IR, effectiveness, assessment, planning, and related fields at higher education institutions in the U.S. and abroad.
Job Board
Resources & Tools