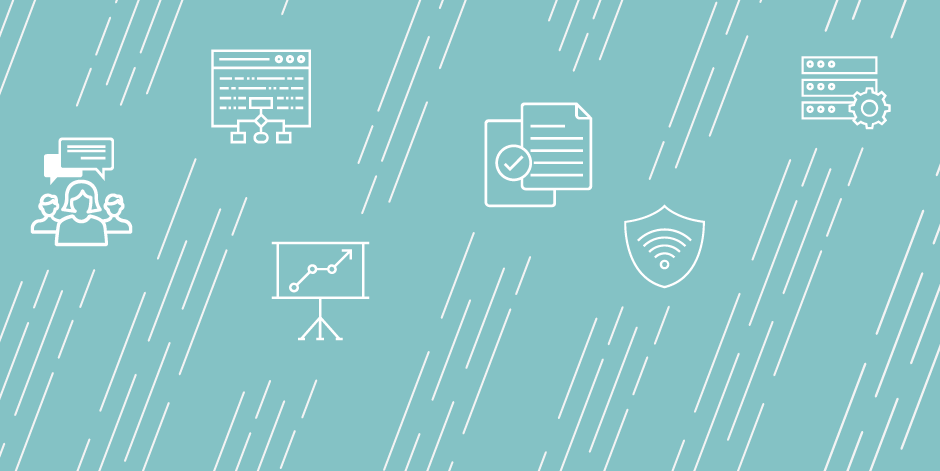 Job Duties
Job Responsibilities

Be the executive with authority, responsibility and accountability to exploit the value of enterprise information assets and the analytics used to render insights for decision making and regulatory reporting.
Define information strategy practices, lead the creation and assure the ongoing relevance of the firm's information strategy in association with the CIO and the President
Drive the development and deployment of the enterprise's data and analytics platform for digital business. Lead strategy and the development of data and analytics products. To support these endeavors, collaborate with the Deans and the Cabinet members to assure digital products are released on time, on budget and with high quality.
Work with CIO, Cabinet members, and legal to establish vision, to govern and to create a culture that manages data as an enterprise asset.
Identify and standardize the use and governance of data and analytics in support of the enterprise's business strategy. This includes the governance of data and algorithms used for analysis, analytical applications and automated decision making.
Institute a programmatic approach for enterprise information management to identify, prioritize and execute the data and analytic initiatives with clear line of sight to enterprise strategies and business outcomes.
Job Qualifications
Education

A master's degree in statistics, business administration, industrial/organizational psychology, computer science, data science, information science or closely related field.
Experience

Seven or more years of business experience, data management or information or IT management — recently at or near the executive level. Broad business experience internally and within the vertical industry is desired.
Ten or more years of progressive leadership experience in leading cross-functional teams and enterprise wide programs, operating and influencing effectively across the organization and within complex contexts.
Institution Description
Overview

Founded in 1900, Coppin is a model urban, residential liberal arts university located in the northwest section of the City of Baltimore that provides academic programs in the arts and sciences, teacher education, nursing, graduate studies, and continuing education. Coppin offers 33 Bachelor's and 11 Master's degree programs and 1 Doctoral degree program with approximately 2,400 students enrolled in day, evening, on-line, and weekend undergraduate and graduate courses. Coppin is a primarily commuter University with approximately 600 student residents.
Application Due Date: 2019-04-22
Job Start Date: 2019-06-05
Salary: Dependent on qualifications and experience.
City: Baltimore
State/Province/Region: MD
Institution: Coppin State university
Reports To: Vice President of IT/CIO with a dottled line report to the President
Staff # Reporting to Position: 0
Reports In Office: 0
---
Search for openings in IR, effectiveness, assessment, planning, and related fields at higher education institutions in the U.S. and abroad.
Job Board
Resources & Tools