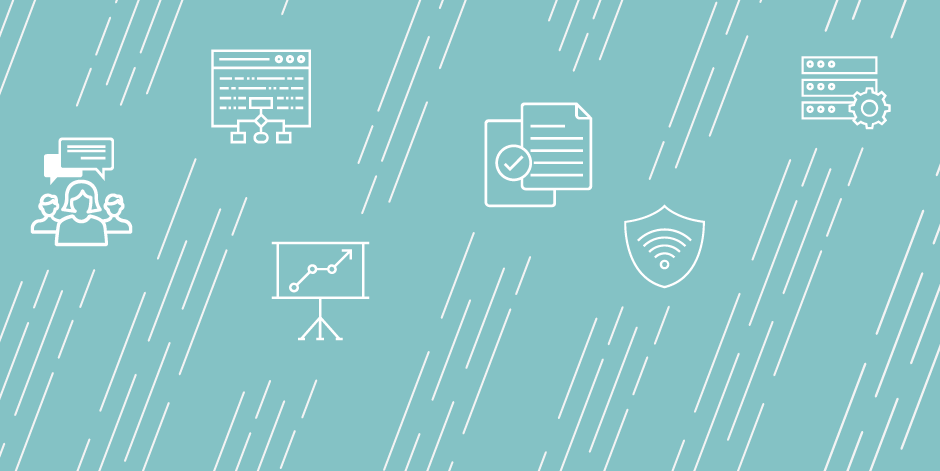 Job Duties
The Director of Assessment will provide leadership and training to instructional and non-instructional
units in the development, coordination and maintenance of effective student learning
outcomes assessment activities and continued improvement in student learning. The position will
utilize the triangulation of data method to analyze learning outcomes, will develop methods to
assess new teaching strategies and assigned classroom activities, will organize the
administration of external assessments, and will facilitate the communication of continuous
improvement to multiple stakeholders, including SACSCOC.
Job Qualifications
A master's degree from an accredited college or university is required.  A doctorate is preferred.  Also required is a
minimum of three years of full-time experience at an institution of higher education leading and
facilitating program or general education learning outcomes assessment and preparing
documentation for accreditation.

Experience:
• Building literacy about best practices in higher education learning outcomes assessment and
the use of results for learning improvement.
• Utilizing the data triangulation strategy to analyze and publish institutional learning outcomes.
• Collaborating with instructional and non-instructional units such as CTL, IR, Undergraduate
Education, and Student Affairs on conducting assessment research at the course and classroom
levels.
• Organizing and compiling accreditation documents to ensure compliance with accreditation
requirements.
• Leading and engaging teams, task forces, or committees

Knowledge, Skills, and Abilities:
• Knowledge of the value and importance of sound assessment practices.
• Ability to work collaboratively and effectively with instructional and non-instructional units on
best practices in assessment and the use of results for learning improvement and decision
making.
• Ability to use descriptive statistics, inferential statistics, some familiarity with predictive modeling
or data mining.
• Ability to analyze and transform data into formats that are consumable and usable for multiple
audiences.
• Ability to communicate, both written and oral, to practitioners in the assessment field external to
the institution.
Institution Description
The Office of Assessment and Accreditation (OAA) at the University of North Carolina at Charlotte has an opening for a Director of Assessment.  OAA is a dynamic, centralized Office whose members provide exemplary leadership and full participation in student learning outcomes assessment, student success research, strategic planning, and regional accreditation.  The University was recently recognized as a 2018 Excellence in Assessment Designee for its efforts to engage stakeholders in the student learning outcomes assessment process and to communicate and use results for improvement and decision-making. 
One critical responsibility of the Director of Assessment is to lead the efforts to grow the University's use and integration of outcomes assessment results through building its assessment capacity and engaging faculty in the assessment process through our Excellence in Assessment Recognitions and Faculty Fellow Program.  In addition, the Director will collaborate with University, the University of North Carolina System, and other assessment colleagues on assessment, student success, and pedagogical instruction.  Lastly, the person in this position will engage in the University's efforts to involve students and adjuncts in the assessment process, triangulate direct and indirect assessment results, integrate program-level student learning outcome data with student affairs and academic support outcomes' data, and engage the field in identifying and addressing its grand challenges.
Details about the position description, required and preferred qualifications, and application may be viewed at the following link https://jobs.uncc.edu/postings/26386.  Review of applications begins immediately with an anticipated start date on or before August 1st.  
Benefits
University of North Carolina at Charlotte employee benefits can be found at this web link  https://hr.uncc.edu/benefits
Application Due Date: 2019-04-18
Job Start Date: 2019-08-01
Salary: $75000 - $85000
City: CHARLOTTE
State/Province/Region: NC
Institution: University of North Carolina at Charlotte
Reports To: Executive Director
Staff # Reporting to Position: 5
Reports In Office: Office of Assessment and Accreditation
---
Search for openings in IR, effectiveness, assessment, planning, and related fields at higher education institutions in the U.S. and abroad.
Job Board
Resources & Tools