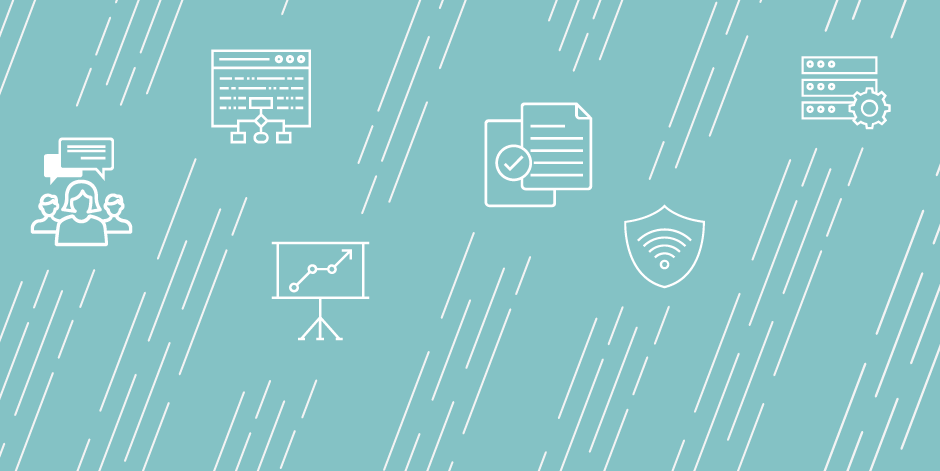 Job Duties
The Office of Student Academic Success Analysis and Reporting is seeking an experienced statistician to serve as a Research Associate. The person in this position will work as an integral member of the research team and provide research and analysis for campus partners.
Reporting to the Senior Associate Director of Research, the Research Associate is responsible for preparing and executing statistical models in support of strategic enrollment planning and market research. Examples include, but are not limited to:
Develops statistical models to analyze and predict recruitment, admission, and enrollment processes.
Assists with the planning, development, and preparation of specifications of statistical analyses to meet the requirement, missions, and goals of the business unit.
Monitors performance of model processes.
Works with system developers to create on-demand business intelligence dashboards of statistical model outputs.
Develops databases to include non-standard modeling variables and model output variables to be integrated with existing enrollment process databases.
Performs tests of data and sample integrity and evaluates performance of statistical models.
Assists with the survey sampling and data collection.
Provides technical guidance regarding the capabilities, limitations, and operational requirements of model processes and results.
Job Qualifications
Minimum Education Requirement:
Bachelor's degree in Statistics, Mathematics, Economics, Experimental Psychology or Social Science or related field with an emphasis on quantitative research and data analysis. Working knowledge of SQL is necessary. Working knowledge of statistical software and packages such as SAS, SPSS, Stata, or R is required. Working knowledge of and experience with Microsoft Office products, particularly Excel and Access is required. A resume and cover letter is required for this position.
Work Experience:
Experience writing code in Visual Basic, Javascript, C#, or other programming languages is preferred. Experience with the analysis of latent variables, psychometric and econometric modeling, and applied mathematical programming is also preferred.
Institution Description
At Ohio State, we are helping to set the course for how access, affordability and excellence should work together to build an exemplary 21st century public university. Each term the Office of Student Academic Success (
OSAS
) Analysis and Reporting publishes the Official 15th Day Enrollment Report. This report serves as a census of student enrollment and includes breakdowns by a number of academic and demographic categories, including academic program, and counts by gender and ethnicity.
OSAS Analysis and Reporting also reports on the New First Year Student Profile, which provides a quick overview of recent incoming classes by highlighting characteristics such as ACT and SAT score averages, high school graduating class rank, and residency and minority student counts.
The unit also provides a variety of statistical services such as predictive analytics, evaluation, and measurement.
We know that great people make a great university. If Ohio State's active leadership and strong commitment to access, affordability and excellence inspires you, we ask you to consider the impact you could make as a statistician in the Office of Student Academic Success Analysis and Reporting and we invite you to apply. 
Application Due Date: 2019-06-03
Job Start Date: 2019-04-14
Salary: $57000 - $60000
City: Columbus
State/Province/Region: OH
Institution: The Ohio State University
Reports To: Senior Associate Director of Research
Staff # Reporting to Position: 0
Reports In Office: Office of Student Academic Success Analysis and Reporting
---
Search for openings in IR, effectiveness, assessment, planning, and related fields at higher education institutions in the U.S. and abroad.
Job Board
Resources & Tools