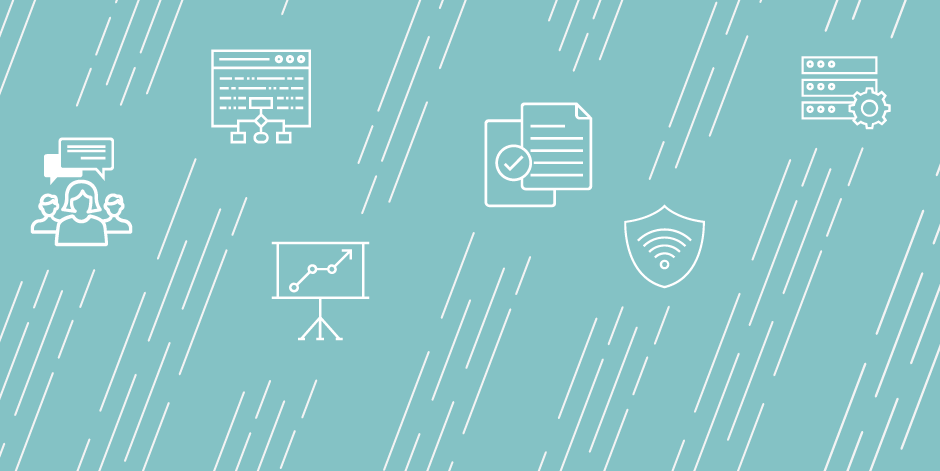 Graduate Research Assistant
Job Duties
Under the general direction and reporting both to the Vice Provost for Graduate Affairs/Dean of the
School of Interdisciplinary and Graduate Studies, and the Vice Provost for Institutional Research,
Effectiveness and Analytics, the Graduate Research Analyst will work collaboratively between the two
offices to become the subject matter expert regarding how applications/admissions, enrollment, and
completions data for graduate students are entered and maintain. The analyst will ensure that UofL is
using data regarding graduate students in the correct context for strategic planning and academic
programming. The incumbent will create data visualizations for the Graduate School and academic units
to identify important trends relative to graduate and professional students application/admissions,
enrollment, time to degree, and post-graduate studies using the National Student Clearinghouse Student
Tracker. The incumbent will also be responsible for the timely completion of ad hoc data requests from
the Vice Provosts, and provide information to assist in making strategic decisions about graduate
program support and enrollment. Duties include but are not limited to, leading analyses, including
descriptive and inferential statistics for strategic graduate enrollment and time-to-degree studies,
creating reports for dissemination to the university community, and preparing online, interactive
dashboards using census data.
Job Qualifications
Master's degree in a related field and two years of related experience. Strong project management skills, attention to detail, experience with completing statistical analyses, commitment to accuracy, demonstrable data analytic and programming skills (SAS-based programming is preferred), and be able to work independently and in a team. Able to interface with the public through
written and verbal communication in a clear and professional manner using appropriate discretion with sensitive matters and data.
Institution Description
The University of Louisville is an equal opportunity, affirmative action employer, and is committed to
providing employment opportunities to all qualified applicants without regard to race, sex, age, color,
national origin, ethnicity, creed, religion, disability, genetic information, sexual orientation, gender, gender
identity and expression, marital status, pregnancy, or veteran status. If you are unable to use our online
application process due to an impairment or disability, please contact the Employment team at
employment@louisville.edu or 502.852.6258.
Application Due Date: 2019-04-01
Job Start Date: 2019-05-15
Salary: Dependent on qualifications and experience.
City: Louisville
State/Province/Region: KY
Institution: University of Louisville
Reports To: Vice Provost for Graduate Affairs and Vice Provost for IR, Effectiveness and Analytics
Staff # Reporting to Position: 0
Reports In Office: School of Interdisciplinary and Graduate Studies
---
Search for openings in IR, effectiveness, assessment, planning, and related fields at higher education institutions in the U.S. and abroad.
Job Board
Resources & Tools