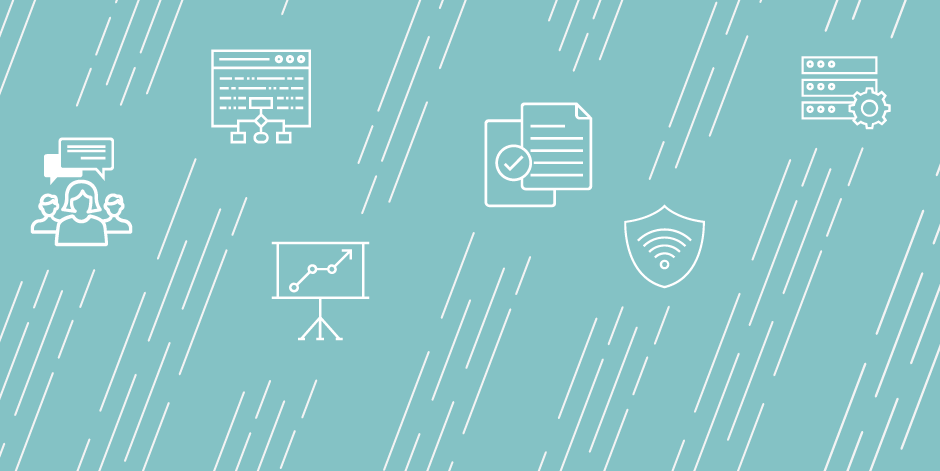 GSOP Coordinator, Assessment and Accreditation
Application Procedure:
Visit this website: https://www.pba.edu/hr/staff-positions.html
Job Duties
The Coordinator, Assessment & Accreditation provides support to the School of Pharmacy, under the primary leadership of the Assistant Dean, Assessment and Accreditation, for all assessment activities in the School. Such support is focused on facilitating the School's assessment strategy (data acquisition and management, report generation and analysis, faculty committee support). Additionally, the Coordinator provides support to the School pertaining to all accreditation-related efforts, including ACPE and SACSCOC (interpreting standards, managing associated data, reports and site visits as well as serving as a liaison for the School to the University and ACPE) and support the office of experiential programs in assessing site/preceptor effectiveness.
Job Qualifications
Qualifications: Individuals should have excellent communication skills (oral and written), work well with others (particularly students and alumni), able to handle multiple tasks and projects with numerous interruptions, coordinate, plan and manage major events. The individual must have the ability to acquire and apply a large body of knowledge about the School and/or University, accreditation and assessment. The Coordinator will have earned, at a minimum, a BA/BS degree from an accredited college or university (Master's degree preferred). Experience in data management, statistical analysis, and assessment and/or accreditation in higher education preferred. Working knowledge of Excel preferred. Working knowledge of SPSS highly desired.
Institution Description
Palm Beach Atlantic is a distinctly interdenominational Christian university with some 48 undergraduate majors (including nursing). Graduate degrees in business, leadership, psychology, divinity, pharmacy, and nursing practice are offered. Located in the Palm Beaches of southeast Florida, PBA is an ideal place to grow and explore your faith with young people of many races, nationalities and creeds.
Benefits
At PBA, we believe in providing the best in employee support and assistance, and we provide a comprehensive benefits program for faculty and staff. This comprehensive network of available benefits programs includes, but is not limited to:
PPO medical insurance
Health Reimbursement Accounts (HRA)
Flexible Spending Accounts (FSA)
Dental insurance
Vision coverage
Life insurance
Short and long-term disability coverage
AFLAC supplemental & indemnity products
Tax-sheltered Annuity programs
Employee Assistance program (EAP)
Educational grants 
Greene Complex for Sports & Recreation Membership
For more information about the benefits available to you as a member of our faculty or staff, contact us.
Application Due Date: 2019-04-15
Job Start Date: 2019-05-01
Salary: Dependent on qualifications and experience.
City: West Palm Beach
State/Province/Region: FL
Institution: Palm Beach Atlantic University
Reports To: Assistant Dean
Staff # Reporting to Position: 0
Reports In Office: 1
---
Search for openings in IR, effectiveness, assessment, planning, and related fields at higher education institutions in the U.S. and abroad.
Job Board
Resources & Tools