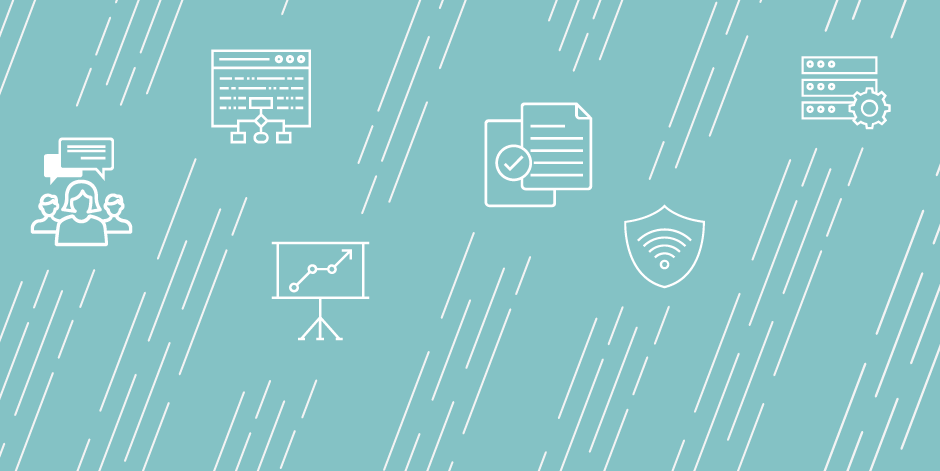 Research and Assessment Specialist
Job Duties
This position will provide research and assessment design and analysis support to the Director of Institutional Research and Strategic Initiatives on projects of high importance to the executive leadership of the school and divisions, such as studies on organizational systems and climate, impact projections related to institutional policies, strategic planning metrics definition and calculations, etc.  The specialist will fulfill data requests and consult on research/evaluation/assessment design with a variety of institutional stakeholders with a customer service orientation as well as serve in a supportive role to the Director in developing and implementing an institutional assessment and data collection/reporting plan across three signature programs (NCSSM-Durham, NCSSM-Morganton, & NCSSM-Distance Education) with faculty and staff in two locations (Durham, Morganton).
Job Qualifications
Minimum Education and Experience Requirements
Bachelor's degree in a discipline related to the field assigned and one year of related training or experience; or equivalent combination of training and experience.  All degrees must be received from appropriately accredited institutions.
 
Preferred:
Graduate degree in a social sciences field or STEM field
Experience with education and policy research and assessment practices in secondary or postsecondary education
Proficiency with SQL data extraction management tool (or willingness to learn)
Advanced knowledge of Microsoft Office Suite, particularly Microsoft Excel
Ability to work independently
Excellent written and oral communication skills
Proficiency with at least one software tool for statistical analysis of large datasets (SAS, R, STATA, SPSS etc.)
Advanced problem-solving and critical thinking skills
Knowledge of survey design
Ability to handle multiple projects simultaneously and meet deadlines
Ability to interact professionally within different levels of the institution
Institution Description
 About NCSSM's Office of Research, Planning, and Assessment
 The mission of NCSSM's Office of Research, Planning, and Assessment is to:
Ensure the institution's decision-makers and external stakeholders are equipped with accurate, unbiased information for use in planning, decision-making, and policy formation,
Facilitate strategic planning and consensus-building actions to prioritize and accomplish organizational goals, and
Engage in research and discovery activities to gain insights into promising practices and innovative strategies for ensuring student success and advancing STEM education in North Carolina.
About NCSSM
North Carolina School of Science and Mathematics
 (NCSSM) challenges academically talented students from across the state with a comprehensive curriculum including highly specialized courses in science, technology, engineering/computer science, and mathematics. NCSSM opened in 1980 as something of an academic experiment: Would something excellent happen if we gathered together a highly motivated and diverse student body with a critical mass of equally motivated, accomplished, credentialed, and diverse faculty within a space dedicated to the power of the scientific method? Nearly four decades later, NCSSM has built a firmly rooted reputation as an academic powerhouse, educating intellectually gifted students from every corner of the state, representing rural and urban communities, and all socioeconomic and ethnic backgrounds. Eleven states and several countries worldwide have since used NCSSM as the model for their own programs.
Benefits
State of North Carolina employees have the opportunity to participate in a compelling array of benefits to enhance their quality of life, their health, and their future. Benefits include employee health insurance options, standard and supplemental retirement plans, NC Flex (a variety of high-quality, low cost benefits on a pre-tax basis), and paid vacation, sick, and community service leave, to name a few.  Some benefits require 30 + hours work/week for participation. To find out about these, and other programs, please visit our Employee Benefits page: 
Application Due Date: 2019-04-15
Job Start Date: 2019-05-15
Salary: $56760 - $59747
City: Durham
State/Province/Region: NC
Institution: NC School of Science and Mathematics
Reports To: Director of Institutional Research and Strategic Initiatives
Staff # Reporting to Position: 0
Reports In Office: Research, Planning, and Assessment
---
Search for openings in IR, effectiveness, assessment, planning, and related fields at higher education institutions in the U.S. and abroad.
Job Board
Resources & Tools