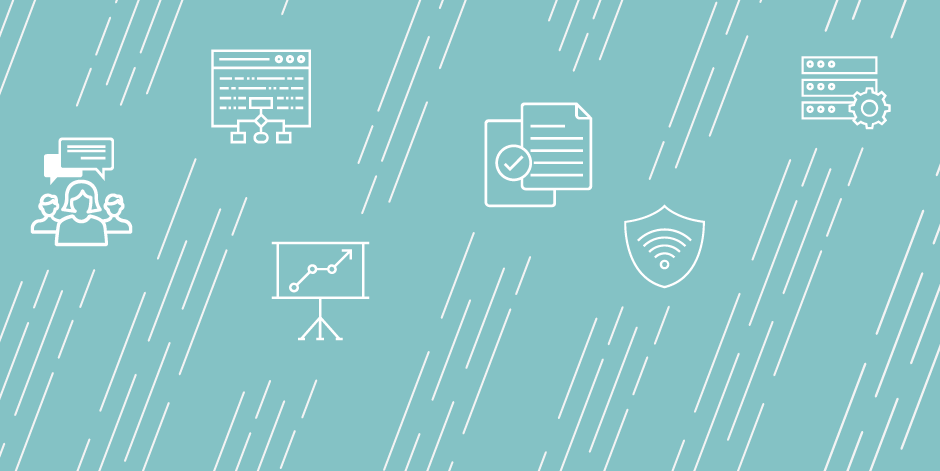 Job Duties
Work with the Product team to define and report KPI/metrics for each product within the team's portfolio
Work with the Technical team and Product team leadership, conduct quantitative analyses of data on user experiences within delivered platforms (e.g., collected from Splunk) to inform product development
Work with the Product team to develop assessment strategy, and support quantitative analyses and reporting in product definition activities (e.g., surveys)
Work with the Program Manager to develop a strategy and approach for tracking and reporting key program metrics
Extract, manage, and analyze data retrieved from UA centralized and distributed data sources (e.g., UAccess Analytics, Salesforce data, local data sources)
Manage and analyze data through the use of Excel (pivot tables, statistical functions , etc.), SPSS, SAS, or other statistical analysis software while ensuring data integrity
Build data models that can be leveraged to present tool-based insights about factors such as student risk, performance, etc.
Prepare visualizations of data to explain, persuade, and tell a compelling story about the products/program
Respond to team requests for assistance with assessment-related activities or for help interpreting data
Related duties as required to meet goals and objectives of the department and the University of Arizona
Job Qualifications
You love data and have a background in enterprise BI, advanced quantitative methods, analytics, and/or machine learning.
Technical software understanding beyond buzzwords. Proficiency with analytics programming languages such as SQL, SAS, SPSS, R, and/or Python and methodologies for their application in quantitative research
Doctoral degree in Social Science, Educational Psychology, Computer Science, or related field. OR,
Master's degree in Social Science, Education, Computer Science or related field and two (2) years' experience performing quantitative analysis. OR, Bachelor's degree and four (4) years' experience performing quantitative analysis/analytics solutions
Excellent critical thinking
Obsessive attention to detail that makes your results exceptional
Excellent communication, organization, and project management skills
Positive, people-oriented, and energetic
Institution Description
UA Information Technology is a collaborative partnership of the IT units at the University of Arizona, all dedicated to delivering world-class service and technological solutions in support of research, teaching and learning, administration, and healthcare. UITS provides central information technology services to campus, including enterprise business applications, campus network and communications infrastructure, email and calendaring, telecommunication systems, research computing infrastructure, IT Support and many other services to support individual schools, departments, and business units. UITS also has representatives who coordinate and collaborate with campus IT departments to optimize IT resources for all.
Application Due Date: 2019-04-09
Job Start Date: 2019-06-03
Salary: $70000 - $85000
City: Tucson
State/Province/Region: AZ
Institution: The University of Arizona
Reports To: IT Business Architect
Staff # Reporting to Position: 0
Reports In Office: CIO
---
Search for openings in IR, effectiveness, assessment, planning, and related fields at higher education institutions in the U.S. and abroad.
Job Board
Resources & Tools