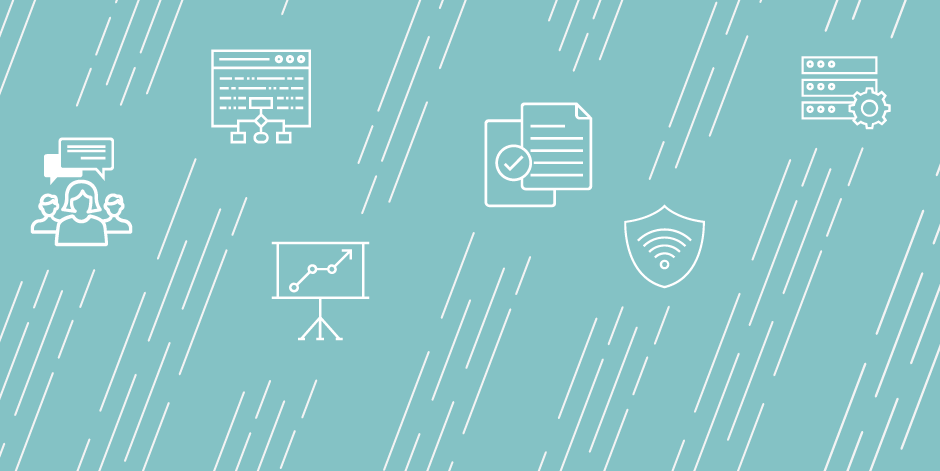 Researcher, Higher Education
Job Duties
We are currently seeking a Researcher who will support teams in AIR's Secondary Education, College, and Careers (SECCR) practice areas in work related to conducting and communicating research to support closing equity gaps in higher education, understanding and improving postsecondary education and learners' transitions between secondary education, postsecondary education, and the workforce. Although the focus of this work is primarily research, candidates should have an interest in research-practice partnerships or other ways in which research can be relevant to and translated to practice and/or policy.
Responsibilities
• Lead small teams in the collection and analysis of quantitative and qualitative data related to postsecondary education
• Develop and maintain strong client, partner and institutional leader relationships
• Conduct interviews and focus groups with educators, learners, and institutional leaders
• Contribute to short-form and long-form reports, executive briefings, and field-facing and client-facing products
• Participate in business development activities in the SECCR practice area
Job Qualifications
• Ph.D. degree in education, sociology, economics or related discipline with 0-3 years related experience OR Master's degree in public policy with two years of professional experience
• Team leadership experience
• Adaptability and tolerance for ambiguity
• Orientation to detail and quality
• Interest and/or experience with higher and postsecondary education
• Experience building and maintaining client and partner relationships
Institution Description
American Institutes for Research (AIR) is one of the leading behavioral and social science research organizations in the world. AIR is a collaborative organization that works with clients to examine a wide range of projects from early childhood development to adult education. We pride ourselves in conducting high-impact, high-stakes projects for significant federal, state, and private organizations. AIR's vision is that research-based problem solving can improve the lives of all people.
Benefits
Complete package
Application Due Date: 2019-04-26
Job Start Date: 2019-05-23
Salary: Dependent on qualifications and experience.
City: Washington, D.C. or Crystal City, VA or Chicago, IL or Waltham, MA or Austin, TX or San Mateo, CA
State/Province/Region: DC
Institution: American Institutes for Research
Reports To: TBD
Staff # Reporting to Position: 0
Reports In Office: 0
---
Search for openings in IR, effectiveness, assessment, planning, and related fields at higher education institutions in the U.S. and abroad.
Job Board
Resources & Tools