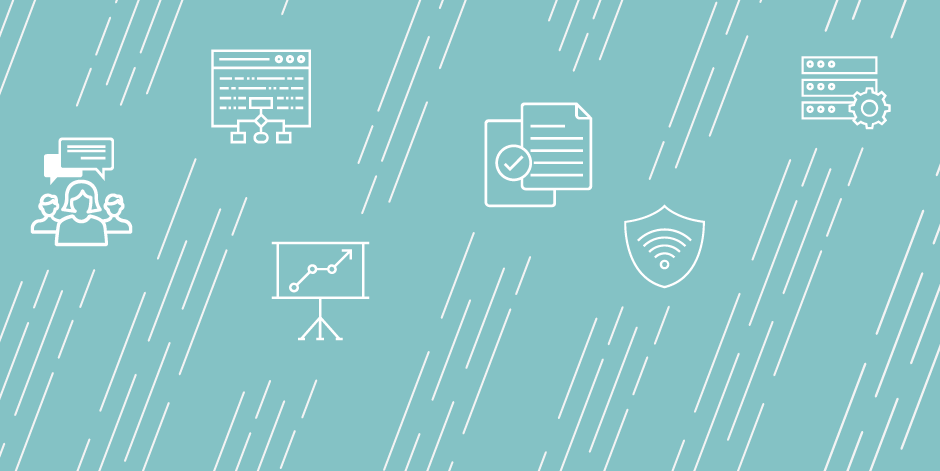 Assistant Director of Institutional Research
Job Duties
The Michigan State University Institutional Research (IR) group provides timely and accurate analysis to support data-informed policy and institutional decision making. IR integrates contextually relevant current and historical data from across campus to inform internal planning and assessment. As an official source of record, IR fulfills mandated federal and state reporting and is the steward of structures that support organizational functions at MSU. IR is a campus resource that supports data quality, integrity, and appropriate use.
MSU IR is seeking an assistant director. Duties include leading and coordinating the efforts to collect, evaluate, analyze, and report institutional data. These data assist with internal decision support as well as fulfill external reporting requirements. The assistant director oversees both federal and state mandated reporting requirements, as well as association, accreditation, and rankings reporting.
The assistant director reports to the IR director and manages the workload of the data group. Responsibilities include direct supervision of four data resource analysts, as well as coordinating IR projects and priorities with other members within the unit and the overall Office of Planning and Budgets. The assistant director is also a backup for the director and will represent the IR office on university wide committees and projects.
The position provides leadership in gathering, processing, and analyzing institutional data, and supports data informed decision making. The assistant director is responsible for monitoring the accuracy of institutional data; assisting with identifying institutional data needs by collaborating with other units and groups on campus. The assistant director will also be an ambassador for IR within the institution and represents MSU at the state and national level. The position provides leadership and oversight in the creation and submission of institutional reports, state, and federal reporting (including IPEDS and NCAA). The IR assistant director uses data to support MSU as a diverse, equitable, and inclusive institution. The assistant director must be able to interact with a wide range of constituencies at all levels of the university. The assistant director supports and encourages an inclusive office environment.
Job Qualifications
Required Education/Experience/Skills
Knowledge equivalent to that which normally would be acquired by completing a four-year college degree program in Business or a related field; five to eight years of related and progressively more responsible or expansive work experience in administration at a research university with medical programs; or an equivalent combination of education and experience.
Desired Qualifications
The successful candidate will have extensive knowledge of higher education, particularly with reference to issues relating to research intensive AAU institutions. The ability to communicate complex concepts effectively to a variety of audiences in both written and verbal format is essential. Experience with change management in a higher education landscape preferred. Additionally, strong analytical skills including experience working with Cognos, SAS, Tableau, R and other reporting and analytical tools is strongly desired. Previous experience as a supervisor or team lead is preferred, as is extensive knowledge and use of project management software.
Institution Description
Michigan State University has been advancing the common good with uncommon will for more than 160 years. 
One of the top research universities in the world, with over 50,000 students, MSU pushes the boundaries of discovery and forges enduring partnerships to solve the most pressing global challenges while providing life-changing opportunities to a diverse and inclusive academic community
. 
Application Due Date: 2019-04-23
Job Start Date: 2019-07-01
Salary: Dependent on qualifications and experience.
City: East Lansing
State/Province/Region: MI
Institution: Michigan State University
Reports To: Director, Institutional Research
Staff # Reporting to Position: 4
Reports In Office: Planning and Budgets
---
Search for openings in IR, effectiveness, assessment, planning, and related fields at higher education institutions in the U.S. and abroad.
Job Board
Resources & Tools