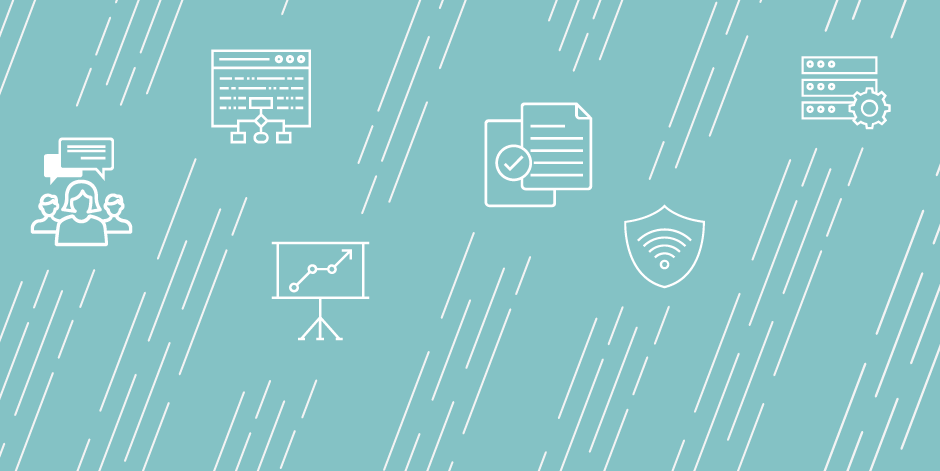 Associate Director of Institutional Assessment
Application Procedure:
Application Procedure:
To apply, qualified candidates must electronically submit the following materials via Interfolio (link below):

• Letter of Interest
• Resume or Curriculum Vitae
• Contact information for at least three professional references
• HSU Employment History Form (HSU Employment History Form: https://forms.humboldt.edu/employment-history-form)


CLICK HERE TO APPLY NOW: https://apptrkr.com/1427299
(NOTE: Download the HSU Employment History Form and save it as a PDF file prior to filling it out. If the form is filled out on line (accessed via a web browser), content WILL NOT be saved).

Job Duties
Duties:
The Office of Institutional Effectiveness at Humboldt State University seeks a dynamic, collaborative, and orga- nized individual to help fulfill its agenda. The duties of this position include, but are not limited to:
• Acts as expert and consultant on assessment, including writing outcomes, developing and deploying measures, collecting and analyzing results, reporting findings, and developing and implementing action plans
• Liaises with Directors in other service areas to guide assessment
• Informs executive leadership on compliance of the MBUs with internal assessment requirements
• Supervises, trains, evaluates and manages the performance of assigned staff and teams
• Plans the use of time and resources associated with assessment processes within the Office of Institutional Effectiveness
• Programs and schedules work, such as annual planning and evaluation cycles and deliverables
• Leads workshops and training sessions to model and promote effective assessment practices
• Promotes continuous improvement by completing an annual applied benchmark project on an individual or a group basis
• Provides leadership to programs in their development and implementation of student learning assessment activities; pro- vides formative feedback on programs' annual plans and reports

Job Qualifications
Minimum Qualifications:
Graduate Degree and at least five years' professional experience in program evaluation or related assessment efforts.


Required Knowledge, Skills, and Abilities:

• Ability to work independently
• Strong interpersonal skills
• Excellent oral and written communication skills
• Ability to effectively interact with mid to senior level leaders across all campus divisions
• Proven ability to communicate detailed data to different audiences clearly and effectively
• An understanding of the dynamics of diversity in higher education and a demonstrated ability to incorporate this under- standing, as appropriate, in all levels of your work.
• Familiarity with the policies and procedures of institutional and programmatic accreditation, particularly as they relate to assessment and evaluation
• Ability to articulate a vision that connects curiosity and outcomes assessment
• Knowledge of current research and practice in outcomes assessment
• Skills in written and oral communication and group facilitation


Preferred Qualifications:

• Doctoral or terminal degree in field of study
• Experience with regional accreditation requirements or some sort of exposure to similar work through self-study initiatives
• Demonstrated experience leading or managing outcomes assessment efforts for units outside of Academic Affairs
• Demonstrated experience working with diverse populations and understanding of their unique needs
Institution Description
-
Application Due Date: 2019-04-26
Job Start Date: 2019-05-01
Salary: Dependent on qualifications and experience.
City: Arcata
State/Province/Region: CA
Institution: Humboldt State University
Reports To: Humboldt State University
Staff # Reporting to Position: 1
Reports In Office: Humboldt State University
---
Search for openings in IR, effectiveness, assessment, planning, and related fields at higher education institutions in the U.S. and abroad.
Job Board
Resources & Tools