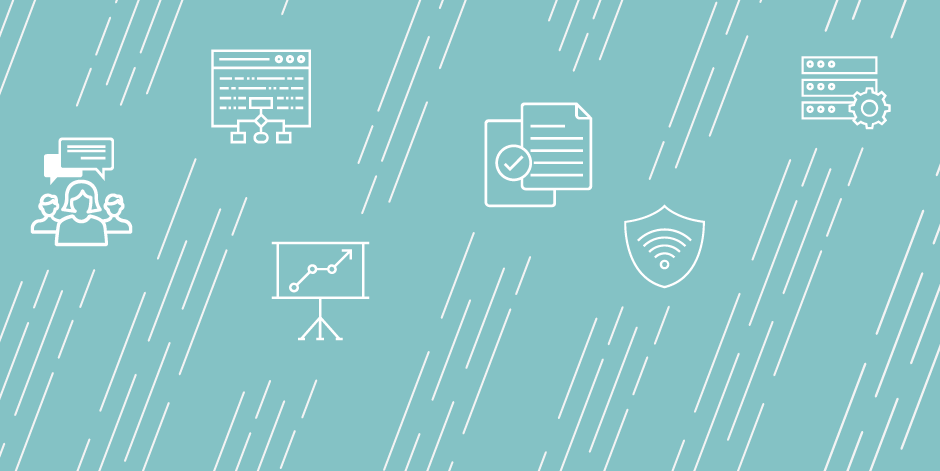 Director of Institutional Research
Application Procedure:
If interested, please submit resume, cover letter and contact information for 3 references to:  Graceland University, Human Resources Office, 1 University Place, Lamoni, IA  50140;  email: 
personnel@graceland.edu
.  Phone inquiries to 641-784-5447.
Learn more about Graceland at
www.graceland.edu
.
Job Duties
Graceland has an immediate opening for a full-time, 12-month Director of Institutional Research (DIR) on the Lamoni, IA campus.  At Graceland, decision making is informed by data. The DIR provides consistent, accurate data on a routine and ad hoc basis to individuals and groups in support of university-wide program review, accreditation, state authorization, and institutional quality improvement efforts. The DIR coordinates and submits federal, state, and published reports that help promote Graceland and supervises an administrative/research assistant.
Job Qualifications
A Master's Degree is required. Computer and system skills (especially report creation) are essential. The DIR must have the ability to understand and promote both qualitative and research processes and perform statistical data analysis. Excellent communication and collaboration skills are necessary, along with the ability to establish rapport and engagement in university-wide strategic planning, assessment processes and decision-making. The DIR must have the ability to identify, create, and use data for decision-making, have good project management skills, be able to problem solve and supervise well.
Institution Description
Graceland University is a community dedicated to exceptional higher education.
We are grounded in the liberal arts and dedicated to providing the progressive academic needs of the 21st century student.
Founded in 1895 and sponsored by Community of Christ, Graceland University is more than just a school. It is a community of passionate, caring and dedicated individuals who put their relationships with students first. The active Graceland alumni network reaches far beyond a student's time on campus.
Benefits
All full-time employees are eligible for the benefits listed on the page linked below. Benefits begin the month after hire date. Premiums are deducted the month before coverage period.
Application Due Date: 2019-06-15
Job Start Date: 2019-05-01
Salary: Dependent on qualifications and experience.
City: Lamoni
State/Province/Region: IA
Institution: Graceland University
Reports To: Vice President of Institutional Effectiveness
Staff # Reporting to Position: 1
Reports In Office: Institutional Effectiveness & Institutional Research
---
Search for openings in IR, effectiveness, assessment, planning, and related fields at higher education institutions in the U.S. and abroad.
Job Board
Resources & Tools