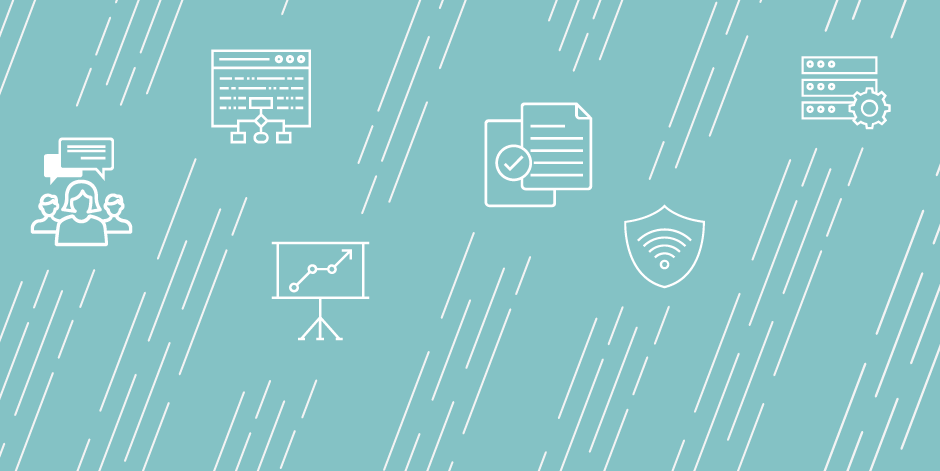 Associate Director, Enrollment Analysis
Application Procedure:
To apply, external candidates click here; or start at the jobs home page and follow the links for postings, searching for 50946BR or Associate Director Enrollment Analysis.
Job Duties
Job Description
Under administrative direction, works collaboratively and performs administrative functions by assisting the Director plan, organize, direct and execute the day-to-day Enrollment Analysis activities related to enrollment and financial aid budgeting, planning and tracking consistent with continuous improvement initiatives in support of strategic planning efforts and development of mid/long range predictive models.

For more details, see Essential Duties in job posting 50946BR at http://cfo.asu.edu/applicant
Job Qualifications
Minimum Qualifications
Master's degree in Public or Business Administration or other related fields and seven (7) years related administrative experience which includes three (3) years of supervisory experience OR, any equivalent combination of experience and/or education from which comparable knowledge, skills, and abilities have been achieved.
For more details, including
Desired Qualifications
, see job posting 50946BR at
http://cfo.asu.edu/applicant
Institution Description
Arizona State University is a new model for American higher education, an unprecedented combination of academic excellence, entrepreneurial energy and broad access. This New American University is a single, unified institution comprising four differentiated campuses positively impacting the economic, social, cultural and environmental health of the communities it serves. Its research is inspired by real world application blurring the boundaries that traditionally separate academic disciplines. ASU serves more than 80,000 students in metropolitan Phoenix, Arizona, the nation's fifth largest city. ASU champions intellectual and cultural diversity, and welcomes students from all fifty states and more than one hundred nations across the globe.
ASU is a tobacco-free university. For details visit
www.asu.edu/tobaccofree
AmeriCorps, Peace Corps, and other national service alumni are encouraged to apply.
Arizona State University is a VEVRAA Federal Contractor and an Equal Opportunity/Affirmative Action Employer. All qualified applicants will be considered without regard to race, color, sex, religion, national origin, disability, protected veteran status, or any other basis protected by law.
The Office of the University Provost provides leadership to all of the university's campuses and academic programs, fostering excellence in teaching, research and service to the community. The Office of the Provost guides the university's mission in providing educational quality and access, and directs the university's efforts in strategic redesign of its academic mission to achieve the vision of The New American University.
The Enrollment Analysis team works on a wide range of institutional research and analysis. We seek to use data and analysis to inform university decision making and advance ASU's mission with excellence.
Application Due Date: 2019-04-29
Job Start Date: 2019-06-03
Salary: $59300 - $90000
City: Tempe
State/Province/Region: AZ
Institution: Arizona State University
Reports To: Director, Enrollment Analysis
Staff # Reporting to Position: 2
Reports In Office: Office of the Provost
---
Search for openings in IR, effectiveness, assessment, planning, and related fields at higher education institutions in the U.S. and abroad.
Job Board
Resources & Tools