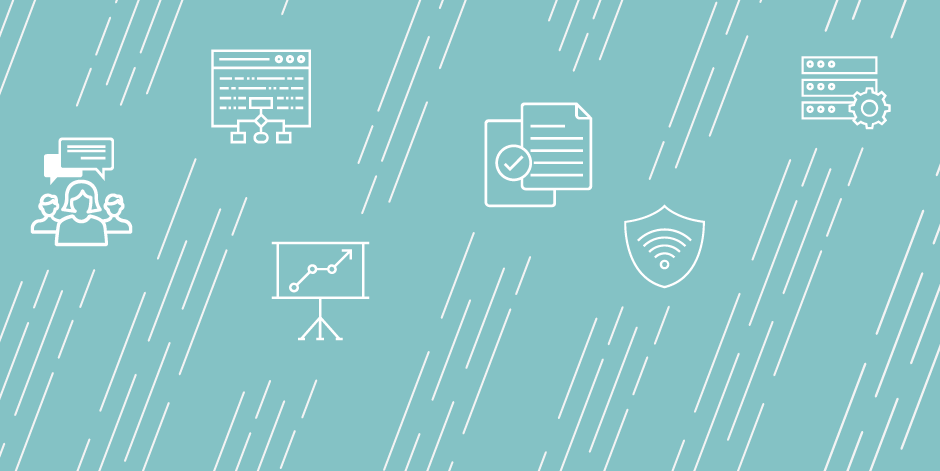 Research Analyst (Strategic Analysis)
Job Duties
Under the direction of the Associate Vice Provost for Academic Decision Support, proactively identifies and develops research and analytical studies for university leadership to address medium to long-term issues facing the university. Develops improved processes for submitting compliance and other external reports using the University Data Commons and data analytics tools.
Identify and develop research studies to understand the impact of emerging issues in higher education at Virginia Tech. Apply exploratory and predictive analytical techniques (clustering analysis, sequence detection, and neural networks, etc.) to understand trends and patterns in enrollment management, student academic success and experiences, online learning, faculty activity, academic space utilization, auxiliary enterprises, etc.
Develop sensitivity analysis (i.e., what if analysis) and scenario analysis models to understand the impact of enrollment changes on university budget and finance, space allocation, and academic competitiveness. Deliver final analyses to senior administrators and related parties, exercising discretion in the selection of content, communication medium, and presentation.
Stay at the forefront of emerging decision support issues in higher education by actively representing the university at conferences or meetings. Serve on various university committees.
Job Qualifications
• Master's degree in a quantitative disciple, such as Public Policy, Data Analytics, Business Administration or a related area.
• Experience in data analytics and decision support in higher education settings.
• Experience using and ability to program in
SPSS
(Modeler and Statistics)
,
SAS
(Enterprise Guide and Miner with Text Analytics), or another comparable statistical analysis program, such as Python or R for decision support.
• Knowledge of programming in
SQL
,
SAS
or
SPSS
• Evidence of independent and creative thinking and writing on research and statistical problems.
• Ability to work with data from multiple sources.
• Excellent analytical and quantitative skills.
• Excellent communication skills, both verbal and written.
Preferred:
• Ph.D. in a related discipline.
• General knowledge of cloud-based analytics platforms
• Knowledge of business intelligence and reporting tools such as
SAS
VA/VS, Tableau, Cognos or
OBIEE
Institution Description
Virginia Tech is a public land-grant university, committed to teaching and learning, research, and outreach to the Commonwealth of Virginia, the nation, and the world. Building on its motto of Ut Prosim (that I may serve), Virginia Tech is dedicated to InclusiveVT—serving in the spirit of community, diversity, and excellence. We seek candidates who adopt and practice the Principles of Community, which are fundamental to our on-going efforts to increase access and inclusion, and to create a community that nurtures learning and growth for all of its members. Virginia Tech actively seeks a broad spectrum of candidates to join our community in preparing leaders for the world
Application Due Date: 2019-04-22
Job Start Date: 2019-07-01
Salary: Dependent on qualifications and experience.
City: Blacksburg
State/Province/Region: VA
Institution: Virginia Tech.
Reports To: Associate Vice Provost for Academic Decision Support
Staff # Reporting to Position: 0
Reports In Office: Academic Decision Support
---
Search for openings in IR, effectiveness, assessment, planning, and related fields at higher education institutions in the U.S. and abroad.
Job Board
Resources & Tools