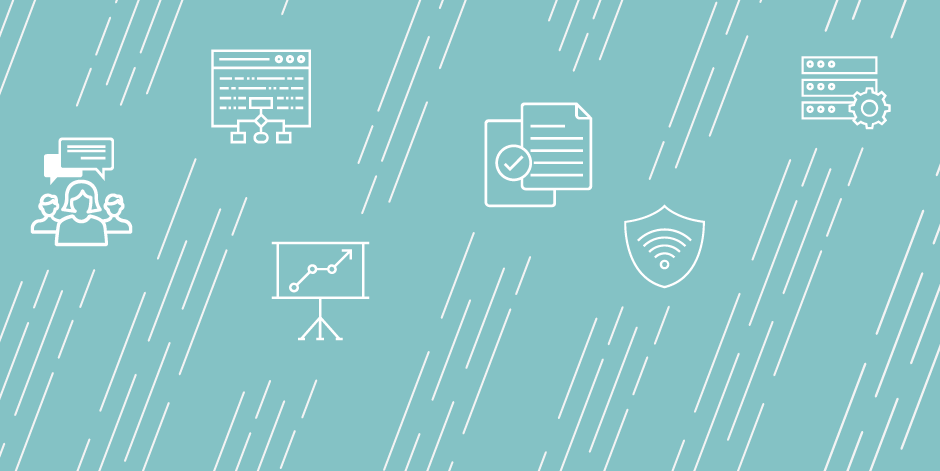 Assistant Director of Assessment
Job Duties
Position Summary

This position plans, organizes, and coordinates academic and administrative assessment processes in support of accreditation requirements and institutional effectiveness. This includes but is not limited to course level assessment, general education assessment, program review and administrative planning documents. This position also provides assistance with the coordination of assessment documents for accreditation purposes and helps ensure the College meets necessary accreditation guidelines.

List of Essential Activities

1. Leads the development, organization, and analysis of learning outcomes and related activities to support planning
2. Plans, organizes, and coordinates the assessment of administrative units; contributes to the continuous improvement of academic and administrative assessment and processes through consultation and training of faculty and staff.
3. Compiles necessary assessment reports and facilitates the use of assessment findings in the review of programs, courses, and administrative units.
4. Serves as a campus resource on current and emerging assessment practices and curriculum and assessment program development.
5. Manages the collection and dissemination of planning and budgeting documents.
6. Develops and maintains an assessment website
7. Collaborates with Institutional Research in the analysis of data to support assessment, program evaluation, and improvements.
8. Establishes and maintains a close working relationship with academic affairs; provides assessment updates at designated meetings.
9. Assists in the coordination of assessment documents for accreditation purposes; helps ensure the College meets necessary accreditation guidelines.
10. Related duties, initiative and projects as assigned.
Job Qualifications
Required Qualifications

1. Master's degree in Education or related field highly desirable, however a Bachelor's degree and an additional 2 years of experience (total of 6 years) may be substituted in lieu of Master's degree.
2. At least four years of experience in education or educationally related field that included work with academic/administrative assessment and required a demonstrated knowledge of principles and practices of assessment and evaluation processes.
3. Strong communication, organizational and time-management skills and proven abilities to establish and maintain collaborative relationships that are successful.
4. Three years of project leadership experience with accountability for individual and/or team results.
5. Demonstrated proficiency in the use of Microsoft Office Suite, relational databases, college data systems, data sources and online sites; ability to independently create detailed reports, documents, communications and interpret data.

Preferred Qualifications

1. Prior experience contributing to the development and/or implementation of strategic plans or processes as well as the ability to deliver training on systems and procedures.
2. Direct experience with academic assessment
3. Prior work with accreditation processes including the self-study
Institution Description
For more than 40 years, Ocean County College, a public two-year community college sponsored by Ocean County and the State of New Jersey, has provided area residents with the opportunity to benefit from higher education.
OCC offers you a chance for a new beginning, a chance to grow, a chance to learn, and a chance to discover the world around you – all within a supportive yet innovative environment.
Application Due Date: 2019-05-09
Job Start Date: 2019-06-10
Salary: $50400 - $67200
City: Toms River
State/Province/Region: NJ
Institution: Ocean County College
Reports To: Exec Dir, Institutional Planning, Effectiveness & Compliance
Staff # Reporting to Position: 0
Reports In Office: Institutional Planning Effectiveness and Compliance
---
Search for openings in IR, effectiveness, assessment, planning, and related fields at higher education institutions in the U.S. and abroad.
Job Board
Resources & Tools