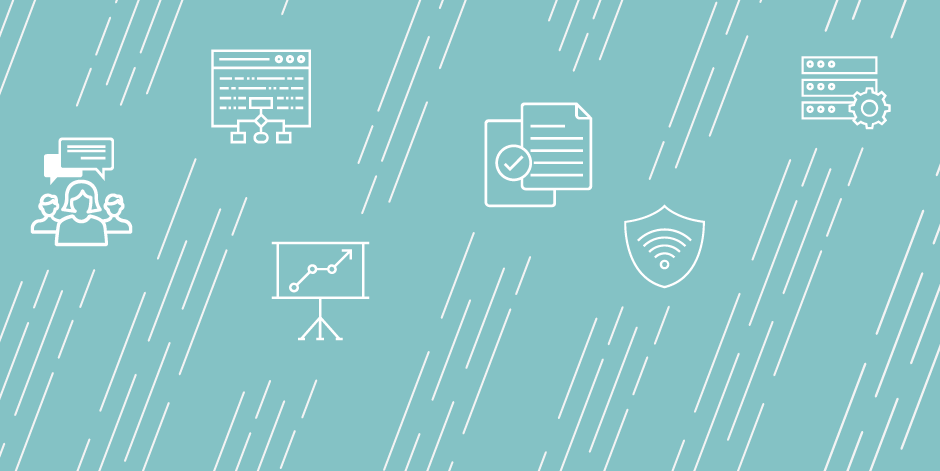 Institutional Researcher and Data Analyst
Job Duties
The Institutional Researcher and Data Analyst is responsible for retrieving, collecting, analyzing, and reporting institutional data as well as conducting requested higher education market analyses; reports findings and/or recommendations to requested parties and direct supervisor.
Job Qualifications
EDUCATION: Bachelor's degree required; Master's degree preferred.


EXPERIENCE: At least one year of related experience with data research, collection, retrieval, analysis, and report writing. Experience with Linux and Jenzabar CX required. Experience and/or training in higher education preferred.


KNOWLEDGE, SKILLS, ABILITIES, and ATTITUDES – KSAA'S:
Advanced analytical and report writing skills.
Demonstrate professional oral communication skills.
Ability to coordinate with multiple offices and University members on a variety of projects.
Knowledge of Microsoft Word, Microsoft Excel, SQL programming, Linux, Jenzabar CX, and COGNOS Report Writer
Ability to work independently and to prioritize multiple projects and responsibilities.
Commitment to accuracy, reliability, and integrity in data collection and reporting.
Institution Description
KWU's Institutional Researcher and Data Analyst plays a key role in informing institutional decisions through research and data support.
Research (50%)
Retrieve, prepare and analyze data for data requests from administration, faculty, and staff on appropriate variables, especially related to enrollment, financial aid, and finance.
Conduct market research for departments on programs, peer institutions, enrollment, and trends in academic disciplines.
Participate and contribute to special projects, including data support in the application of federal grants.Institutional Data Support (50%)
Maintain Jenzabar CS systems and associated software to ensure that users can accurately and efficiently input and use information for decision-making. Oversee user access to Jenzabar systems to ensure appropriate access to and security of information within those applications.
Monitor integration with other systems, including EAB, Front Rush, Paylocity, and Canvas.
Customize Jenzabar to assist in the creation and testing of processes and reports. Design and enhance Jenzabar and COGNOS reports to assist users in gathering data.
While Jenzabar Customer Support handles routine support needs for KWU staff, the Analyst provides support for more complex items such as list extraction, Word merges, etc.
Benefits
Full benefits package offered with a $315 allowance to help offset cost.
Application Due Date: 2019-04-30
Job Start Date: 2019-05-01
Salary: Dependent on qualifications and experience.
City: Salina
State/Province/Region: KS
Institution: Kansas Wesleyan University
Reports To: VP of Advancement and Admissions
Staff # Reporting to Position: 5
Reports In Office: Advancement
---
Search for openings in IR, effectiveness, assessment, planning, and related fields at higher education institutions in the U.S. and abroad.
Job Board
Resources & Tools