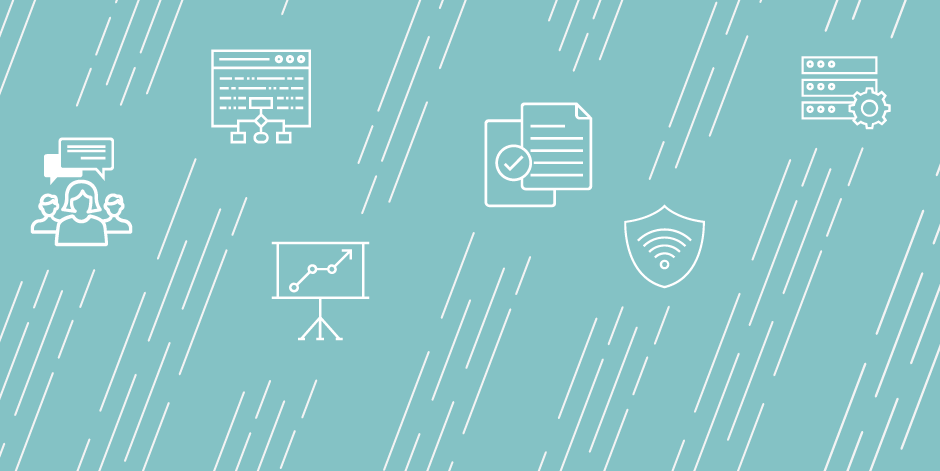 Dean Institutional Research and Effectiveness
Job Duties
1. Direct the planning, budgeting, staffing, and administration of the employees in the Institutional Research and Effectiveness Department.1. Direct the planning, budgeting, staffing, and administration of the employees in the Institutional Research and Effectiveness Department.
2. Provide leadership for various accreditation initiatives and institutional reports, including the College's Strategic Plan.
3. Serve as the College's liaison to the Southern Association of Colleges and Schools Commission on Colleges (SACSCOC)
4. Coordinates the development and maintains an expanded Data Warehouse for research, planning, and development – including program/discipline "dashboards".
5. Collaborate with Executive Council in the alignment of institutional effectiveness initiatives with the mission and vision of the College.
6. Research trends in community-based demographics and economics, trends in education, and a variety of other information to support decisions.
7. Lead development and sustainability of a multi-functional, systemic assessment process that includes strategic planning, enrollment management planning, course assessment, program assessment, core curriculum assessment, and institutional assessment; document effectiveness and continuous improvement of instructional, administrative, and support functions of the College.
8. Responsible for ensuring accuracy of print and online publications in areas of responsibility.
9. Serve on College committees, councils, and task forces, providing leadership when appropriate.
10. Perform other related tasks as assigned.
Job Qualifications
1. Three years related work experience (institutional research or accreditation.
2. Senior or executive level experience in educational research, systems reporting, policies, strategic planning, and data analysis.
3. Master's degree in related area from regionally accredited university.
4. Experience in leadership in an educational institution, preferably in a community college environment.
5. Computer proficiency in MS Office Suite.
6. Experience with one of the seven regional accreditation agencies for educational institutions in the U.S.
Institution Description
Established in 1883, the Blinn College District offers academic transfer, workforce training, and continuing education classes for more than 19,500 students.  With a wealth of online courses and five unique campuses, Blinn has the academic atmosphere you're looking for.  

The premier two-year college in Texas, Blinn ranks among the nation's leaders at transferring students to top four-year universities and has received national recognition for affordable educational excellence.
Benefits
This is a 12 month, benefits eligible position. Blinn College pays 100% of health insurance for full time employees, 50% for dependents, and two times your annual salary in life insurance benefits. Optional coverage's can begin on your first active duty date. If you would like to review insurance benefits in advance, you can access the New Employee Benefits Guide online, http://www.ers.state.tx.us/New-Employee/Insurance/.
Leave time includes 96 hours vacation, 40 hours discretionary and 16 hours personal each year and 8 hours sick each month. Paid leave for college designated holiday's, spring break, thanksgiving and Christmas break (approx. 25 days per year)
Application Due Date: 2019-05-03
Job Start Date: 2019-06-03
Salary: Dependent on qualifications and experience.
City: Brenham
State/Province/Region: TX
Institution: Blinn College
Reports To: Vice Chancellor, Public Affairs and Strategic Relations
Staff # Reporting to Position: 4
Reports In Office: Public Affairs and Strategic Relations
---
Search for openings in IR, effectiveness, assessment, planning, and related fields at higher education institutions in the U.S. and abroad.
Job Board
Resources & Tools