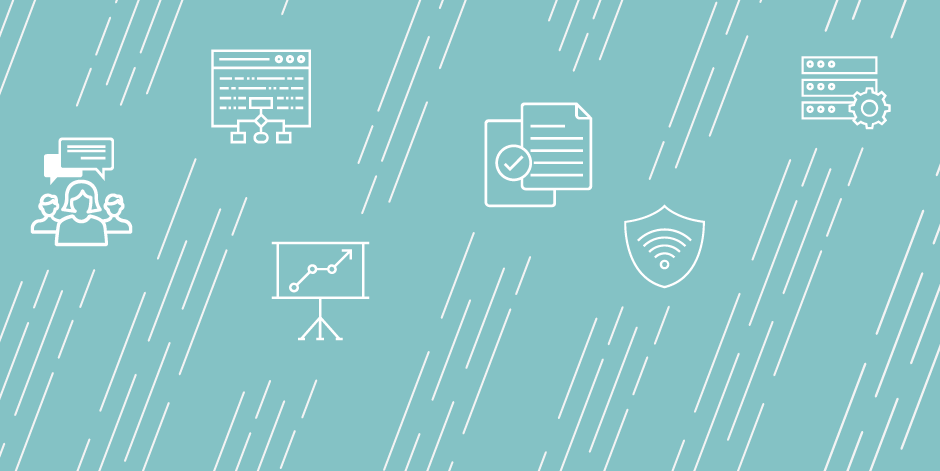 Executive Director of Institutional Effectiveness
Job Duties
The Executive Director of Institutional Effectiveness is responsible for coordinating the systematic process of measuring the institution's performance in fulfilling its mission in all aspects of its operations. The Executive  Director assists departments and divisions  developing unit in Effectiveness plans focused on continuous improvement.  The Executive Director will be responsible for assisting teaching and learning personnel to determine how to use Student Learning Outcomes assessments to improve teaching and learning. Additionally, the Executive Director will lead the College's efforts in program review and work closely with the College's SACSCOC Administrative Liaison.
Lead the College's institutional effectiveness/continuous improvement function by working with all campus departments to develop plans, assess the achievement of program, departmental, and institutional goals; work with departments to develop appropriate outcomes; and teach departments to assess effectiveness and implement improvement plans.
Assume responsibilities for keeping NWFSC in compliance with SACSCOC institutional effectiveness standards/requirements.
Provide ongoing orientation, training, and support to college personnel in the design and assessment of program and functional unit reviews.
Create, administer, and report outcomes of institutional surveys, evaluations, and assessments in alignment with the strategic priorities of the College.
Complete duties and responsibilities in compliance with College standards, policies, and guidelines.
Support the values and institutional goals as defined in the College's Strategic Plan.
Continually explore new products and services related to institutional effectiveness/continuous improvement.
Serve on appropriate College committees and perform other duties as assigned.
Job Qualifications
Minimum of a Master's Degree from an accredited institution and 4 years of demonstrated successful experience with institutional effectiveness, continuous improvement, or assessment in a comprehensive community college setting required.
Master's Degree in a related field preferred.
Experience with the accreditation process, specifically the Southern Association of Colleges and Schools Commission on Colleges, preferred.
Sound knowledge of best practices in higher education; ability to cultivate trust; ability to think critically and strategically; and the ability to respond to complex inquiries.
Concise communication and proficient public speaking abilities required to present to diverse internal and external audiences.
Demonstrated successful experience in organizing, conceptualizing, and prioritizing objectives and managing a high-volume workflow office.
Proficiency in Microsoft Office Suite, institutional assessment software (Campus Labs, WEAVE, or similar), and data visualization tools (Tableau, Microsoft BI, or similar).  Demonstrated successful experience with collecting and analyzing qualitative and quantitative data for data-informed decision-making.
Verifiable ability to function as a team member.
Institution Description
In over 50 years of service, Northwest Florida State College has earned a reputation for educational excellence and community involvement. As part of Florida's public system of 28 state and community colleges, NWF State College offers bachelor's degree programs, associate degrees, and certificates.

If you are disabled and need accommodations in order to participate in the application/selection process, please notify Human Resources before the specified closeout date. All qualified persons will be considered on an equal basis. Any applicant grievance should be addressed to the Human Resources Director. NWF State College prohibits any form of discrimination on the basis of age, color, ethnicity, disability, marital status, national origin, race, religion, pregnancy, genetic information, or gender in any of its programs, services, or activities. Preference will be given to eligible veterans and spouses of veterans for Career Service positions. NWF State College is an Equal Access/Equal Opportunity Institution and a Drug Free Workplace.
Application Due Date: 2019-04-30
Job Start Date: 2019-06-03
Salary: $70000 - $70000
City: Niceville
State/Province/Region: FL
Institution: Northwest Florida State College
Reports To: Institutional Research, Analysis and Planning
Staff # Reporting to Position: 2
Reports In Office: Institutional Research, Analysis and Planning
---
Search for openings in IR, effectiveness, assessment, planning, and related fields at higher education institutions in the U.S. and abroad.
Job Board
Resources & Tools