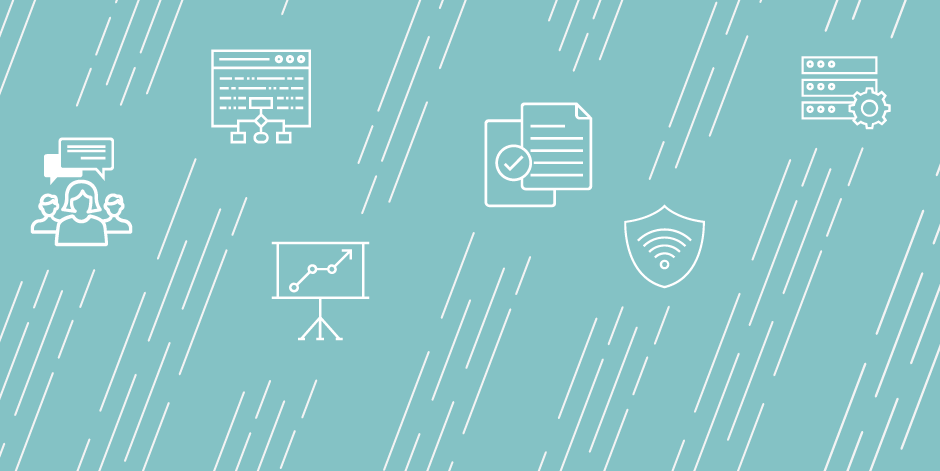 Application Procedure:
https://mwcc.interviewexchange.com/jobofferdetails.jsp?JOBID=109551

Application Instructions:
The following documents are required:
1. Resume
2. Cover Letter
Anticipated Effective Date: June 2019
Applications accepted up to and including May 8, 2019.
Applications received after May 8, 2019 MAY be considered until the position is filled.
Candidates may be subject to employment screening to include both a Criminal Offender Record Information (CORI) request and a Sexual Offender Registry Information (SORI).
Job Duties
General Statement of Duties
The Director of Assessment plans, organizes and implements a process that connects assessment to teaching and learning and creating a student-centered culture. The Director collaborates with faculty and staff to assess learning outcomes and is responsible for collecting, storing, assessing and presenting quantitative and qualitative data as it pertains to student learning and success. The Director is also responsible for maintaining and facilitating the program and department review processes for the academic programs. In addition, the Director will oversee the assessment of the Institutional Student Learning Outcomes and the co-curricular programs.
Responsibilities
Oversee institutional outcomes assessment and the academic program and department review process;
Work with faculty and staff to develop methods to assess learning outcomes at the course and program level;
Design processes for tracking and maintaining assessment for learning in academic affairs and student affairs;
Promote the internal and external communication of assessment results;
Design and facilitate professional development on assessment for faculty and staff;
Assist with accreditation at the program and institutional level;
Participate in statewide assessment initiatives and attend assessment task force and other relevant state assessment meetings;
Collaborate with the Outcomes Assessment Committee;
Other duties as assigned.
Job Qualifications
Minimum Requirements
Master's degree required plus a minimum of five years of experience in educational assessment with expertise in quantitative and qualitative data analysis;
PH.D. preferred;
Experience with the development of assessment methods for learning outcomes;
Knowledge of best practices in assessment;
Understanding of the academic program review process;
Demonstrated leadership skills;
Excellent interpersonal and communication skills;
Demonstrated presentation skills to include the ability to engage diverse audiences in the complex arena of educational assessment;
High commitment to rigorous academic standards and inclusivity;
Knowledge of technologies used to facilitate the assessment process like Blackboard Outcomes and ePortfolio systems.
Equivalency Statement
Applicants who do not meet the qualifications as stated above are encouraged to put in writing precisely how their background and experience have prepared them with the equivalent combination of education, training and experience required for the responsibilities of this position.
Institution Description
Since 1963, Mount Wachusett Community College has built a tradition of providing innovative undergraduate education, workforce development, personal enrichment, and community service to North Central Massachusetts and beyond. Located in Gardner, MA, with satellite campuses in Fitchburg, Leominster and Devens, MWCC now serves approximately 12,000 credit and noncredit students each year and offers over 70 associate degree and credit certificate options. An award-winning, national leader in the area of renewable energy, MWCC is also nationally recognized for its veterans' services, civic engagement and K-12 partnerships.
We hope you will consider applying for one of our open positions, and discover all that Mount Wachusett Community College and the North Central Massachusetts region have to offer.
Application Due Date: 2019-05-08
Job Start Date: 2019-06-03
Salary: $80000 - $85000
City: Gardner
State/Province/Region: MA
Institution: Mount Wachusett Community College
Reports To: Academic Affairs
Staff # Reporting to Position: 0
Reports In Office: Academic Affairs
---
Search for openings in IR, effectiveness, assessment, planning, and related fields at higher education institutions in the U.S. and abroad.
Job Board
Resources & Tools