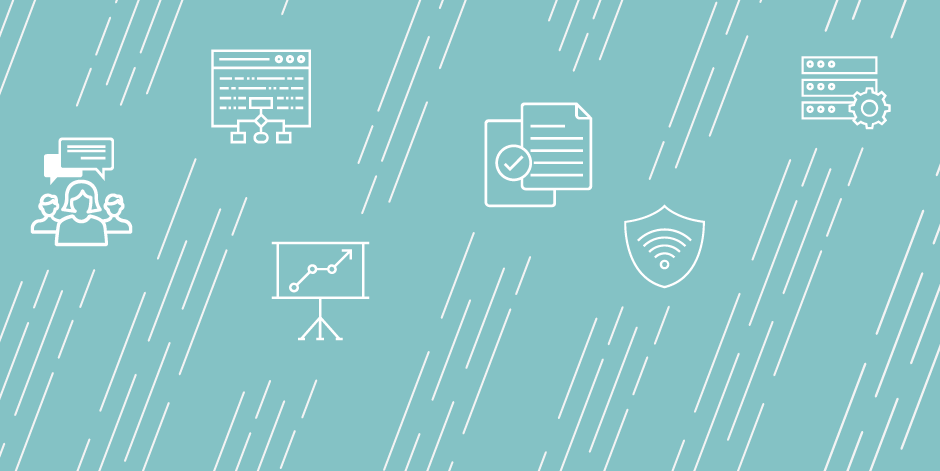 Postdoctoral Associate in Data Science
Application Procedure:
Application Instructions
Please submit a cover letter and C.V. to https://apply.interfolio.com/62065 
Finalists will be required to submit a research statement, evidence of teaching effectiveness, and references. 
Job Duties
This postdoctoral position offers a unique opportunity to develop and teach new courses, contribute to faculty development initiatives in the Brown Learning Collaborative, and engage in disciplinary-based educational research (DBER) around data science.
Job Qualifications
Required
·       Earned doctorate degree required. PhD area is open but candidate must have strong methodological training and experience in data science and/or learning analytics
·       At least one year of experience in facilitating faculty, graduate student, postdoctoral scholar, or undergraduate teaching development
·       Postsecondary teaching experience, supported by evidence of effectiveness
·       Teaching, research, or educational development experience on working effectively with a diverse student and faculty population, in alignment with the University's and Center's strategic plans and diversity and inclusion objectives
Preferred
·       Experience with assessment, evaluation, or the Scholarship of Teaching and Learning in a university or professional setting
·       Experience working in or collaborating with a Writing Center, English language support, and/or a student success center
Application Due Date: 2019-05-06
Job Start Date: 2019-08-01
Salary: Dependent on qualifications and experience.
City: Providence
State/Province/Region: RI
Institution: Brown University
Reports To: Bjorn Sanstede, Data Science Initiative, and Mary Wright, Sheridan Center for Teaching and Learning
Staff # Reporting to Position: 0
Reports In Office: Data Science Initiative & Sheridan Center for Teaching and Learning
---
Search for openings in IR, effectiveness, assessment, planning, and related fields at higher education institutions in the U.S. and abroad.
Job Board
Resources & Tools