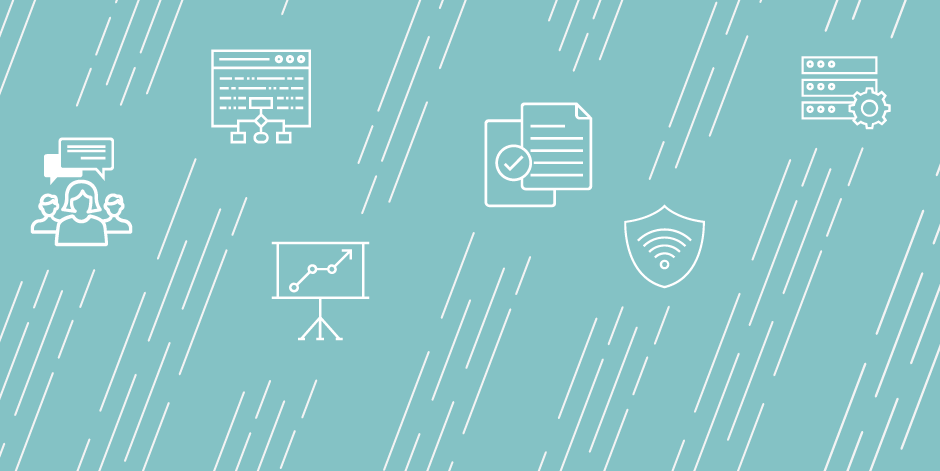 Job Duties
The Research Analyst will assist in TBR's research and policy development, from initial data analysis to policy design to research, with a special focus on pathways connecting K-12 and higher education.  The Policy and Strategy division has responsibility for the timely and uniform collection and submission of data.  This places this division and this position at the front lines of understanding the data that informs access and student success issues across the TBR system.  This position will research current policy issues, keeping up to date on national, regional and state trends to better inform our work.  At its heart, this position will work in close contact with the rest of the policy and data team to understand TBR data and to turn data into actionable information.
Responsibilities:
Conduct data and research analyses on various projects for the Policy and Strategy division, including data mining and analysis that is specific to the K-12/higher education space. Projects currently envisioned might include dual enrollment, statewide dual credit exams, remediation interventions, and other issues that impact college access, retention and success across the 40 community and technical colleges within TBR. Many projects will incorporate use of Tennessee's statewide longitudinal data system, as well as the TBR's enrollment, graduates, and course level data. These projects will be conducted within a team environment and individually depending on the specific project.
Research academic literature, and other sources such as think tanks, national and regional organizations, on issues that are related to ongoing policy work of TBR. This job area may include preparing white papers or short memos on topics of interest to TBR; having informal discussions with colleagues from other states and higher education organizations to better understand a policy area.
Assist staff in Policy & Strategy in various projects and attend various internal and external meetings and discussions as necessary, perform other duties as needed


Job Qualifications
Knowledge, Skills, Abilities:
Microsoft Excel and proficiency in data analysis;
Demonstrated ability to be professional, courteous, trustworthy team player with high character;
Demonstrated ability to work with statistical measures and programs;
Demonstrated ability to collect, analyze and report data using computer software applications;
Demonstrated ability to analyze and present information in a concise and informative manner;
Ability to work simultaneously with short and long-term priorities;
Strong interpersonal and communication skills, including excellent writing and presentation skills
Minimum Qualifications:
Bachelor's Degree;
Three years of professional work experience, or an equivalent combination of education and work experience
Preferred Qualifications:
Graduate degree in public policy, higher education, economics, or related field.
Experience with Stata, R, SQL, or other similar applications;
Related professional work experience, beyond that obtained in a graduate learning environment
Institution Description
The Tennessee Board of Regents (TBR) is one of the nation's largest higher education systems, governing 46 post-secondary educational institutions.  The TBR system includes six universities, 13 two-year colleges, and 27 colleges of applied technology, providing programs to more than 240,000 students across the state.

The TBR is an AA/EEO employer and does not discriminate on the basis of race, color, national origin, sex, disability, age, status as a protected veteran, political affiliation, genetic information, or any other legally protected class with respect to all employment, programs and activities sponsored by the Board.
Application Due Date: 2019-05-17
Job Start Date: 2019-06-03
Salary: Dependent on qualifications and experience.
City: Nashville
State/Province/Region: TN
Institution: Tennessee Board of Regents
Reports To: Director of Policy
Staff # Reporting to Position: 0
Reports In Office: Policy and Strategy
---
Search for openings in IR, effectiveness, assessment, planning, and related fields at higher education institutions in the U.S. and abroad.
Job Board
Resources & Tools