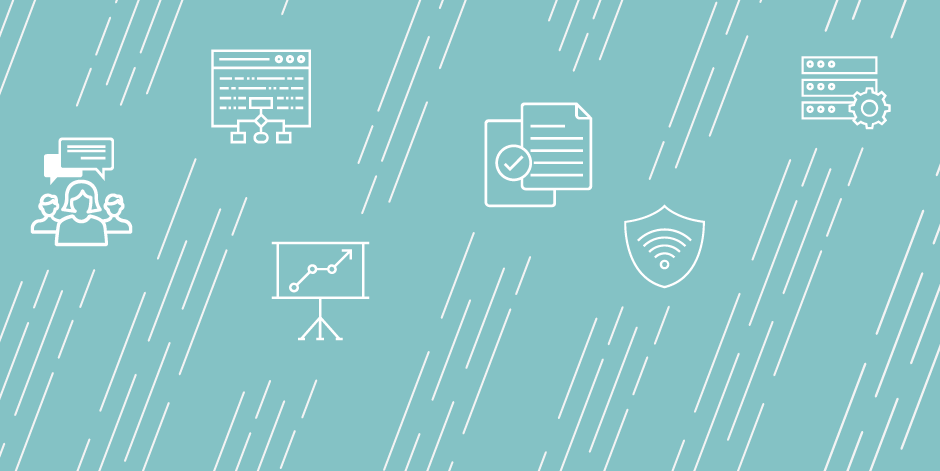 Research Analyst / Data Scientist
Job Duties
Job Purpose:
Analyze and process complex data sets using advanced querying, visualization and analytics tools to furnish executive leadership with insights, analytics, reports and recommendations enabling effective strategic planning across all units, and data-driven, action-oriented solutions to challenging business problems. 
Essential Functions:
• Perform statistical analysis and quantitative studies, prepare and present summary reports for campus decision-makers and information consumers. 
• Extract, manage and integrate data from various data sources (Banner ODS, Canvas, State and institution historical data repositories, IPEDS, Web, and other secondary sources). 
• Identify and design complex analytical studies and projects pertinent to all aspects of the operation of the institution. 
• Assist with data Extraction, Transformation and Loading (ETL) process and large scale data. 
• Performs other related duties as assigned.  
Job Qualifications
Master's degree in statistics, social, behavioral or data sciences, or related field from an accredited university or college.

Minimum 2 years of job-related experience, including demonstrated experience with: 
• Data analysis tools and software (e.g. SAS, R, STATA ); 
• Data visualization tools and software (e.g. Power BI, Cognos); 

• Large datasets or data warehouses, particularly within higher education; 

• Database management and querying (e.g. SQL, TOAD);
• Querying and analyzing data using SQL, MS Access, SAS, Tableau, etc. 
Application Due Date: 2019-05-20
Job Start Date: 2019-07-01
Salary: Dependent on qualifications and experience.
City: Detroit
State/Province/Region: MI
Institution: Wayne State University
Reports To: Assistant Vice President, Institutional Research and Analysis
Staff # Reporting to Position: 0
Reports In Office: Institutional Research and Analysis
---
Search for openings in IR, effectiveness, assessment, planning, and related fields at higher education institutions in the U.S. and abroad.
Job Board
Resources & Tools