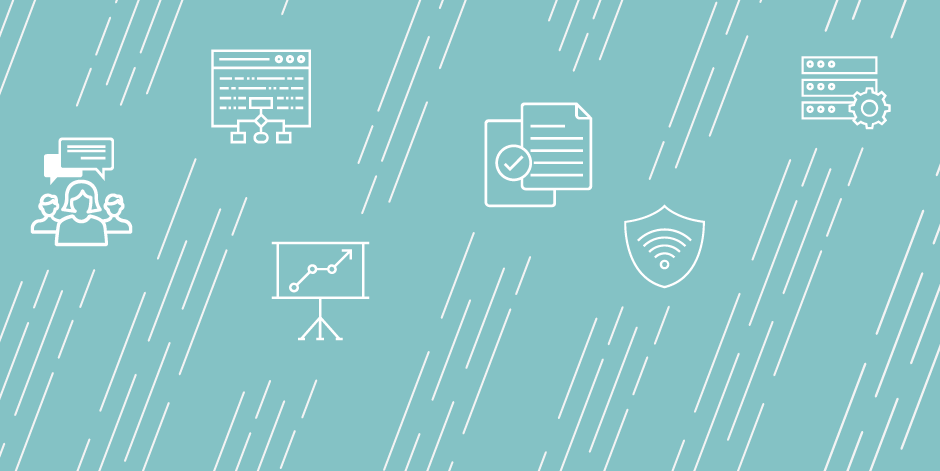 Institutional Effectiveness Analyst
Application Procedure:
Go to: 
www.CBSHouston.edu/Jobs
Fill out Parts 1 & 2 of the application
Email them and your resume to: HR@CBSHouston.edu
Job Duties
Major/Essential Functions:    
Develops and manages data analytics protocols, storage and reporting to support institutional effectiveness.

Produces key performance monthly, quarterly and annual reporting to support institutional communications, goals and outcomes performance and strategic and operational plans performance.

Consults with and supports administration in quality improvement programs and processes to include compliance with accrediting agencies standards.

Produces quantitative and qualitative data to support effective decision-making, and accreditation and regulatory compliance.

Ensures compliance with the Family Education Rights and Privacy Acts (FERPA) as it relates to the assigned areas of responsibility.
Job Qualifications
Required:
Bachelor's degree in related discipline from an accredited institution and a minimum of two years of related experience in performing qualitative and quantitative data collection, analysis, and reporting, or the equivalent education and experience.

 

 

Be a committed Christian and in good standing with a local church

Be in complete agreement with the doctrinal position of the college and able to sign its doctrinal statement without reservation
Preferred:
Master's degree in related discipline from an accredited institution and a minimum of two years of related experience in performing program evaluation, outcomes assessment, institutional effectiveness, or related work in a college environment.

 

 
Institution Description
The Institutional Effectiveness Analyst contributes to the development and execution of institutional strategic planning and assessment activities, and projects that support administrative and operational effectiveness. The contributions include institutional reporting of performance metrics, process documentation, modification and development; qualitative and quantitative data analytics and data management. The analyst must be effective in providing consultative and compliance related engagement throughout the institution, including all additional locations beyond the main campus.
Benefits
Offered by Insperity
Major Medical/Vision/Dental
Life/Accident Insurance
Disability
401K
Application Due Date: 2019-04-30
Job Start Date: 2019-05-31
Salary: $0 - $0
City: Houston
State/Province/Region: TX
Institution: College of Biblical Studies
Reports To: Vice President of Administration/COO
Staff # Reporting to Position: 0
Reports In Office: Executive Suite
---
Search for openings in IR, effectiveness, assessment, planning, and related fields at higher education institutions in the U.S. and abroad.
Job Board
Resources & Tools