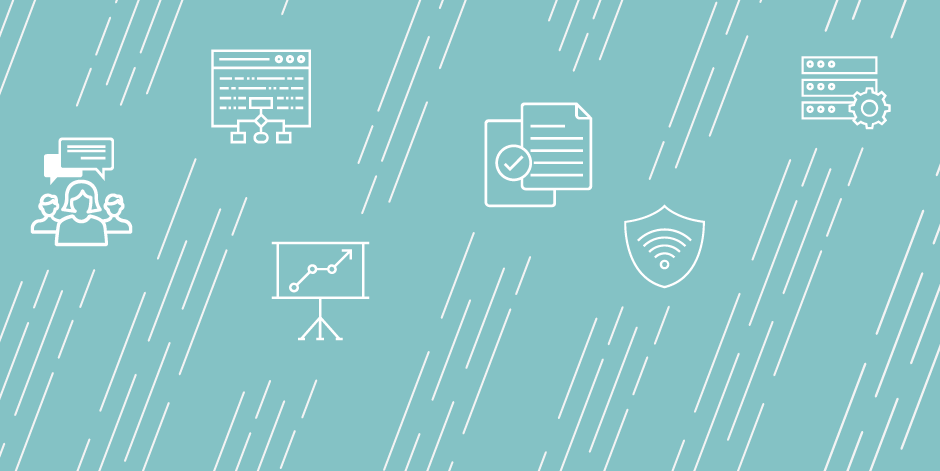 Institutional Effectiveness Specialist
Job Duties
The Institutional Effectiveness Specialist is a key member of the Institutional Effectiveness and Assessment team, and will report to the Director of Institutional Effectiveness and Assessment. We are seeking an independent, driven, and an action-oriented individual who enjoys working in a dynamic and changing environment. The person in this position will specifically:
Collect, manage, and maintain institutional data
Participate in the SOM's Data Governance Committee and assist in development and maintenance of data governance policies and procedures
Ensure data integrity, quality assurance, reporting compliance, and ensure that institutional data collection and reporting processes are reliable, valid, and ethical 
Provide relevant, timely and accurate institutional information to administrators, the SOM community, the external community, and external agencies
Coordinate and perform institutional research/data collection as required for accrediting bodies, state and federal agencies, and to serve the information needs of the institution
Manage the collection, analysis, reporting and monitoring of data related to the SOM's strategic plan
Organize and coordinate administrative assessment processes and activities, and assist in the development and measurement of administrative unit outcomes
Support the data and reporting needs of the SOM's Institutional Quality Improvement (IQI) Committee
Assist with external reporting cycles and reports (such as national statistical surveys and questionnaires)
Develop dashboards and data visualizations to support institutional research, planning and decision-making
Job Qualifications
Required Job Qualifications
Master's degree in statistics, social sciences, educational research, or an equivalent combination of education and experience
Strong interpersonal and communication skills (written and oral)
Demonstrated initiative and strong organizational skills
Experience with quantitative and qualitative research methods
Experience developing, administering and analyzing surveys and evaluation rubrics
Experience using software for quantitative/qualitative analysis and visual presentation of data/reports such as Microsoft products (Excel, Word, PowerPoint), 

SAS

, 

SPSS

, Qualtrics, and Tableau
Experience working with large data sets, verifying, and checking data thoroughly for accuracy and completeness; and importing and exporting files
Experience in content-management systems such as SharePoint
 Preferred Qualifications:
Experience in higher education and/or specialized accreditation processes
Experience in strategic planning assessment
Experience with database systems
Institution Description
The Hackensack Meridian School of Medicine at Seton Hall University is located in Nutley, New Jersey, approximately 10 miles west of New York City. For more information about the School of Medicine, please visit our website at: http://www.shu.edu/medicine/
Application Due Date: 2019-06-28
Job Start Date: 2019-07-29
Salary: Dependent on qualifications and experience.
City: Nutley
State/Province/Region: NJ
Institution: Hackensack Meridian School of Medicine at Seton Hall University
Reports To: Director of Institutional Effectiveness and Assessment
Staff # Reporting to Position: 0
Reports In Office: Office of Medical Education
---
Search for openings in IR, effectiveness, assessment, planning, and related fields at higher education institutions in the U.S. and abroad.
Job Board
Resources & Tools