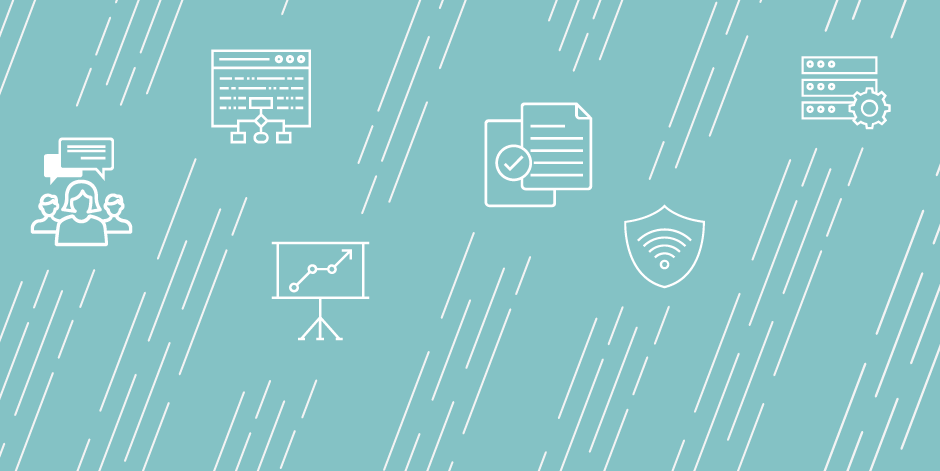 Job Duties
As a member of the Office of the Strategic Analytics and Research, this position will help to ensure that the university community is well-informed with reliable information so that it may carry out its mission effectively and efficiently. The employee will use data analysis, statistics and visualization tools to help decision-makers at all levels of the institution make better decisions. This individual will be expected to help elevate the analytics and research capabilities at American Public Education Inc. (APEI) and its affiliates.
Acquires data, which often will require SQL queries or publicly-available external data-sets, and makes logical conclusions about complex data to prepare it for statistical analysis.
Develops predictive models in support of strategic goals, to include linear regression models, logistic regression models, and neural networks.
Demonstrates significant knowledge of database concepts and data visualization techniques.
Deploys models in a production environment.
Communicates with, and supports, constituents at all levels of the organization.
Promotes and facilitates data literacy across the organization.
Provides insight and recommendations for strategic planning.
Keeps up-to-date with latest technology trends.
Mentors and transfers knowledge to other members of the institutional research team.
Develops strong relationships with internal and external contacts.
Performs other duties as assigned.
Job Qualifications
Required Skills:
Ability to work effectively among all position levels within the institution.
In depth knowledge of R, Python or other open source statistical tools.
Strong organizational, multi-tasking, and time-management skills.
Ability to discuss research in any level of detail with peers and stakeholders in small and large group settings.
Ability to collect, analyze, and represent data in a professional format and in a timely manner.
Willingness and ability to learn new skills.
Proven ability to work independently and as a team member to coordinate deliverables with other department activities.
Ability to be flexible, think critically, work analytically in a problem-solving environment.
Excellent verbal and written communication and interpersonal skills.
Ability to acquire information and understand the business.
Strategic thinking skills.
Ability to mentor, learn from and collaborate with colleagues.
Practical understanding of statistical research methods.
Education
Required
Bachelor's degree or better.
Preferred
Master's degree or better in Computer Science or related field.
Master's degree or better in Economics or related field.
Experience
Preferred
5-7 years: Experience in Institutional Research or Analytics field.
Practical experience with Machine Learning and/or Artificial Intelligence.
Experience within a Higher Education institution.
Experience conducting and publishing research, with examples of white papers or peer-reviewed journal articles.
Experience with learning analytics.
Experience embedding analytics into workflows and decision-making processes.
Experience using R, SPSS or other similar statistical packages.
Experience or education related to predictive analytics and statistical analysis.
Institution Description
The mission of American Public University System is to provide high quality higher education with emphasis on educating the nation's military and public service communities by offering respected, relevant, accessible, affordable, and student-focused online programs that prepare students for service and leadership in a diverse, global society.
Benefits
We offer full time employees a generous and flexible benefits package including: company paid education, employer matched 401K, and competitive health and insurance plans.
Application Due Date: 2019-06-30
Job Start Date: 2019-06-03
Salary: Dependent on qualifications and experience.
City: Charles Town
State/Province/Region: WV
Institution: American Public University System
Reports To: VP, Strategic Analytics and Research
Staff # Reporting to Position: 0
Reports In Office: Strategic Analytics and Research
---
Search for openings in IR, effectiveness, assessment, planning, and related fields at higher education institutions in the U.S. and abroad.
Job Board
Resources & Tools