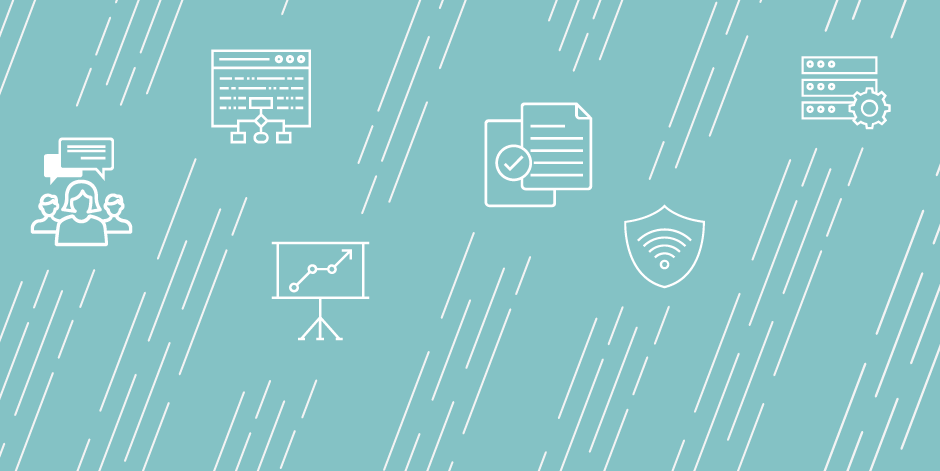 Job Duties
1.Design, maintain and update all IR database tables to facilitate reporting needs of the office. This includes writing complex queries and updating SQL scripts and programs used to generate custom tables.
2.Create, document and test complex data queries to assist team members on projects and verify results for accuracy. This includes documenting data and metadata in support of data governance initiatives
3.Investigate, identify and resolve issues with data extracts from the Enterprise system to align data with definitions used for reporting.
4.Collaborate with other offices and IT on developing solutions for storage and retrieval of new data to support reporting needs of the Office.
5.Provide support for state (HEI) state reporting.
6.Provide support with automating processes to improve efficiency of the office.
7. Other duties as needed.
Job Qualifications
Education/experience/licensing:
3 years' experience with writing complex queries in SQL to manipulate data from multiple sources or equivalent educational experience.
2 years' experience working with data at an institution of Higher Education.
Technical expertise regarding data models, designing and maintaining relational databases.
Ability to handle confidential information and complete assignments when deadlines are critical.
Strong analytical skills with strong attention to detail and accuracy.
Ability to deliver high quality work in a timely manner.
Ability to work on multiple projects and prioritize projects to meet deadlines.
Bachelor degree in computer science, data science, mathematics, information systems or similar field. 
Communication and other skills:
Ability to work in a team environment and work independently without supervision.
Ability to clearly communicate (verbal and written) with diverse individuals and groups.
Ability to troubleshoot and resolve issues with data inconsistencies.
Institution Description
The Programmer Analyst position will assist the Office of Institutional Research with providing timely, accurate and unbiased data to support the needs of university leadership, staff and external constituents.

 

Primarily responsible for the support of the Institutional Research reporting database, the individual in this position will provide information retrieval support for the office of Institutional research using verified data sources and definitions. The position will require highly technical skills to manage and design the reporting environment and retrieve data from the SIS system (Banner) for the Institutional Research office. The individual will also require excellent communication skills to collaborate with other offices and provide technical expertise on data storage needs, data mining and data cleansing.



Application Due Date: 2019-05-24
Job Start Date: 2019-07-01
Salary: $47300 - $59000
City: Toledo
State/Province/Region: OH
Institution: University of Toledo
Reports To: Director of Institutional Research
Staff # Reporting to Position: 0
Reports In Office: Institutional Research
---
Search for openings in IR, effectiveness, assessment, planning, and related fields at higher education institutions in the U.S. and abroad.
Job Board
Resources & Tools