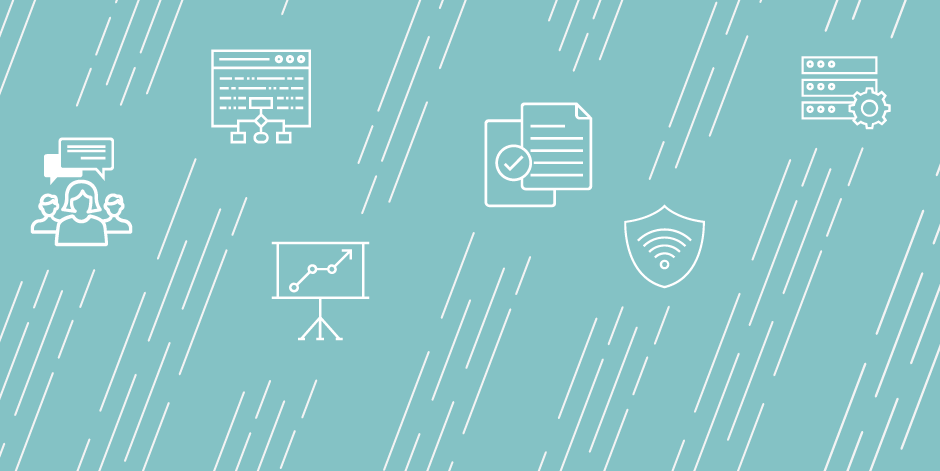 Assistant Dean, Strategic Analysis & Business Intelligence
Application Procedure:
Special Instructions
Please provide a list of 3 references with their contact information.
Application Types Accepted
Applications must be received in the Department of Human Resources by the closing date of 05/22/2019 to be considered. Please submit an online application for vacancy # NF0003750 to The University of North Carolina at Chapel Hill Human Resources at http://unc.peopleadmin.com/postings/161483
Job Duties
Vacancy #: NF0003750
Salary Range: Dependent upon Qualifications and Experience
Closing Date: 05/22/2019

Position Summary
The Assistant Dean for Strategic Analysis and Business Intelligence has primary responsibility for leading the school's analytical support for evaluation and planning activities, including any reports or analyses related to accreditation. This position reports to the senior associate dean and works closely with the dean of the School, the associate dean for academic affairs, department chairs, and other school leadership to provide consultation and expertise in designing, conducting, and analyzing data and evaluations focused on improving quality and effectiveness of all aspects of the School and its various programs. Efforts include:
Consult and lead, as necessary, the school's responses to the Association of Schools and Programs of Public Health (ASPPH), Council on Education for Public Health (CEPH, our accrediting body), UNC-Chapel Hill leadership, and General Administration.
Coordinate activities of Instructional & Information Systems (IIS) and the Business Intelligence & Institutional Research staff to enable an analytical framework of systems to support the methodology necessary for continued quality control throughout the school's major functions and departments.
Be the lead contact for systems authorization for the School of Public Health to all critical campus systems, such as ConnectCarolina, RAMSES, ApplyYourself, and Infoporte.
Job Qualifications
Educational Requirements
Master's degree in a relevant field such as Information Science, Business Analytics, Higher Education Management, Business Information Systems, etc.
Qualifications and Experience
Ten or more years leading complex groups and/or projects within a higher education environment.
It is critical that this individual have a strong customer orientation and be committed to working collaboratively with individuals from all parts of the SPH, the university and beyond.
He/she must have experience working in a decentralized organization and be politically sensitive to a variety of strong and independent constituencies.
He/she must be comfortable using a range of new technologies for business functions and must be proactive in seeking out and adopting latest promising technologies as well as making the case for dissemination across the School, as appropriate. The Dean's Office is an intense, fast-paced and challenging work environment which often requires extra effort due to the nature of requests to, and projects conducted within, the Dean's Office.
Institution Description
See our website
Benefits
The University of North Carolina at Chapel Hill is an equal opportunity and affirmative action employer. All qualified applicants will receive consideration for employment without regard to age, color, disability, gender, gender expression, gender identity, genetic information, national origin, race, religion, sex, sexual orientation, or status as a protected veteran.
Application Due Date: 2019-05-22
Job Start Date: 2019-07-01
Salary: Dependent on qualifications and experience.
City: Chapel Hill
State/Province/Region: NC
Institution: University of North Carolina at Chapel Hill
Reports To: Senior Associate Dean
Staff # Reporting to Position: 0
Reports In Office: SPH - Business Intelligence/IR-460115
---
Search for openings in IR, effectiveness, assessment, planning, and related fields at higher education institutions in the U.S. and abroad.
Job Board
Resources & Tools