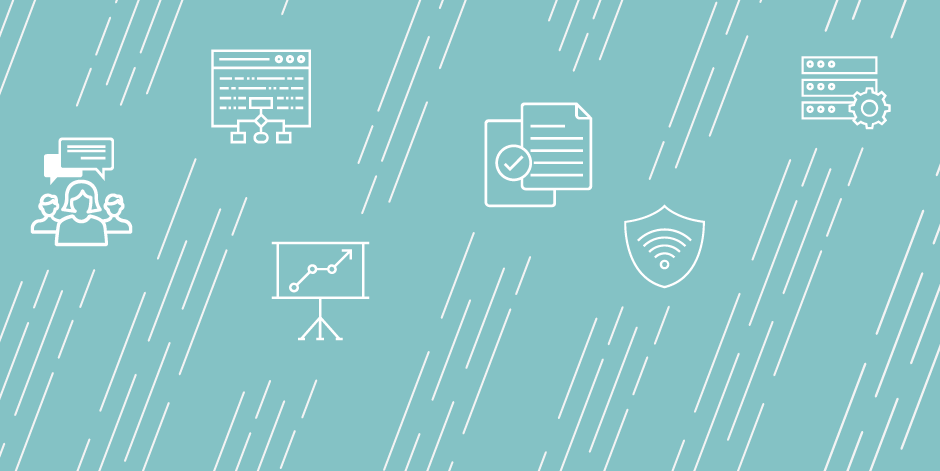 Institutional Research Analyst III
Job Duties
Utilizes current technology and enterprise data systems, including Banner to support institutional research needs, governmental compliance, and reporting requirements; completes reports and surveys to fulfill mandatory reporting requirements including standard reporting to the federal government (such as IPEDS), the state government or similar representative agencies (such as ACHE) and reports to support institutional self-study and accreditation reaffirmation processes (such as SACS), and the NCAA; completes and automates routine data tabulation and reporting tasks to fulfill internal and external requests including the compilation and publication of commonly reported performance data such as enrollment, retention, diversity, and completion rates; distributes reports to various publishing companies; assists in the preparation of a variety reports which include data such as student enrollment, student assessment, enrollment management, program review, institutional effectiveness, marketing, and public relations, to support decision-making for the University community; maintains confidentiality and integrity of data and information; interacts with internal and external sources to monitor and maintain data integrity; investigates data problems in Banner; provides support for data requests and other institutional requests as needed; travels to meetings and conferences which may require overnight stays; regular and prompt attendance; ability to work schedule as defined and additional hours as required; related duties as required.  
Job Qualifications
Bachelor's degree in business, engineering, statistics or a related field from an accredited institution as approved and accepted by the University of South Alabama and three years of related professional experience.  Experience in institutional research is preferred.
Institution Description
The University of South Alabama is one of the fastest growing universities in the South, providing quality academic programs, innovative classroom experiences, and a campus rich in diversity and student life.
Application Due Date: 2019-07-14
Job Start Date: 2019-06-03
Salary: Dependent on qualifications and experience.
City: Mobile
State/Province/Region: AL
Institution: University of South Alabama
Reports To: Supervising Manager
Staff # Reporting to Position: 10
Reports In Office: Institutional Research/Planning and Assessment
---
Search for openings in IR, effectiveness, assessment, planning, and related fields at higher education institutions in the U.S. and abroad.
Job Board
Resources & Tools