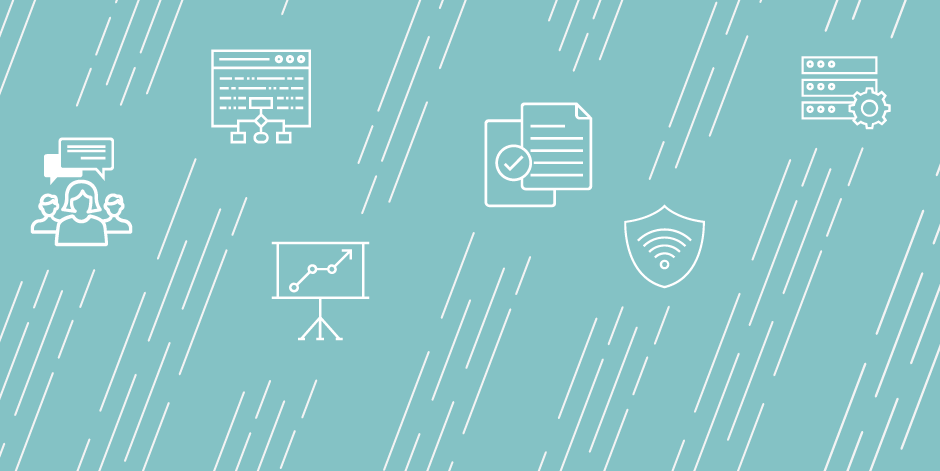 Application Procedure:
Submit cover letter and resume to http://jobs.miamioh.edu/cw/en-us/job/495214.  References in application should be professional references.  Direct inquiries to Kelli Bray at braykd@miamioh.edu.  Screening of applications begins May 22, 2019 and continues until the position is filled.
Job Duties
The Regional Campuses Data Analyst administers Regional data reporting, various data warehouses, and data visualization for end-users. The Regional Data Analyst is responsible for developing and administering data analysis for Miami University Regionals, the regional system of Miami University, a highly-regarded public university with a national reputation. The Data Analyst reports to the Senior Regional Director of Enrollment Management and will assist with studies and projects, conducting needs analysis, market analysis and predictive modeling primarily for Regional Enrollment Management. This position will collect, extract and analyze programmatic data, student data, identify trends, prepare high level reports and detailed reports, visualization dashboards, and communicate findings to support data driven decision making. The Data Analyst will serve as a member of the Regional Enrollment Management Leadership Team and also serve the greater Regionals community.  Research and analyze data sets to evaluate enrollment trends and forecast enrollment demand including University, state and national data; data analysis projects to support optimum enrollment and financial performance; develop ad hoc reports, write queries, analyze, interpret, and present data to faculty, staff, and administration for decision-making and reporting; assess research questions, develop key performance indicators, determine necessary data elements, and develop reporting solutions; consult with key stakeholders to identify data solutions; control, manipulate, and conduct statistical analyses of large data sets generating reports for data-driven decisions; create data visualizations, dashboards, and regular reports to support data-driven decision-making and strategic planning for regional enrollment management, academic departments, budget planning, retention and completion; utilize SQL code language to create advanced data visualizations; administer various databases and data warehouses including constituent relationship management (CRM) reporting and dashboards, institutional analytics reporting tool, data mining and reporting tool, and data visualization software; manage access and distribution of reports for end-users; enforce data integrity; audit systems and reports; analyze and correct deficiencies in reporting capabilities, ensure privacy and policy adherence.
Job Qualifications
Required:  Bachelor's degree; one year of experience.  Proficiency in various databases; basic SQL programming; data visualization tools; ability to assess and evaluate problems using research; statistical analysis; detail-oriented; attention to accuracy and data integrity.  Position is not eligible for H-1B sponsorship.
Desired:  Three years of experience in data analysis; experience producing reports providing significant analysis and interpretation of data with recommendation of solutions; knowledge of higher education environments, data, trends and predictive modeling.
Institution Description
Miami Regionals are regional, community-based campuses of Miami University, a highly-regarded public university with a national reputation. With affordable tuition and a flexible class schedule, Miami Regionals offers a world-renowned liberal arts foundation with state-of-the-art applied learning. Regional locations include Miami Hamilton, Miami Middletown, the Voice of America Learning Center (VOALC) in West Chester, and the GreentreeHealth Sciences Academy (GHSA) in Middletown. See https://miamioh.edu/regionals/about/index.html for further details.
Application Due Date: 2019-05-22
Job Start Date: 2019-06-10
Salary: $56000 - $64000
City: Middletown
State/Province/Region: OH
Institution: Miami University Regional Campuses
Reports To: Senior Regional Director of Enrollment Management
Staff # Reporting to Position: 1
Reports In Office: Regional Enrollment Management
---
Search for openings in IR, effectiveness, assessment, planning, and related fields at higher education institutions in the U.S. and abroad.
Job Board
Resources & Tools