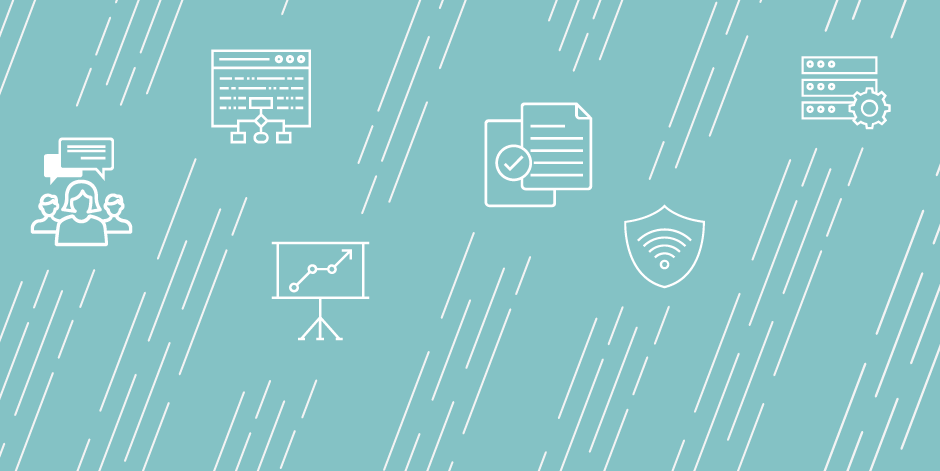 Institutional Research Analyst
Job Duties
IRRIS seeks a collaborative, methodical, and detail-oriented individual who enjoys working with data and can quickly learn department protocol. As part of the institutional research team, this position will focus on research requests with institutional data while supporting standard compliance requests.

Responsibilities
Analyze data using statistical software and techniques, including descriptive statistics, regression analyses, and multi-level modeling in SPSS and Stata.
Collect, merge, clean, document, and otherwise prepare data from multiple disparate sources to generate multi-faceted datasets in SPSS.
Excellent verbal and written communication skills to clearly convey information in person, over the phone, and in writing.
Produce and maintain documentation of data and finished products.
Support the delivery of Tableau and other data visualizations for internal teams and external customers. 
Assist in responding to data requests/open records requests received by IRRIS.
Support data reporting for federal, state, and other agencies and disseminate/document data reporting processes and updates.
Exhibit patience, attentiveness, knowledge, flexibility, trustworthiness, positivity, tenacity, guidance, and willingness to learn in customer interactions.
Follow and help to develop departmental protocols, inform and support team members.
Work with existing protocols, business rules, and data systems and support the integration of institutional knowledge.
Perform related duties as required.
Job Qualifications
Required Qualifications
Master's degree with major coursework in the social sciences, information sciences, statistics, or a related field.
The candidate must demonstrate excellence in the following areas: organization and time management, written and oral communication, problem solving, and quantitative analysis.
A detail-oriented individual who can work independently and as part of a team.
Demonstrated habit of documenting all work.
Demonstrated ability to organize projects and bring them to a successful conclusion with minimal supervision.
Excellent interpersonal skills to positively contribute to collaborative team, influence without authority, and thoughtfully and productively give/receive feedback.
Equivalent combination of relevant education and experience may be substituted as appropriate.
Preferred Qualifications
Two years of experience conducting data analysis using Excel, SPSS, Stata, SAS, or similar products.
Institution Description
University of Texas - Institutional Reporting, Research and Information Systems
Benefits
See University of Texas website for benefits information.
Application Due Date: 2019-06-10
Job Start Date: 2019-06-17
Salary: Dependent on qualifications and experience.
City: Austin
State/Province/Region: TX
Institution: Institutional Reporting, Research and Information Systems
Reports To: Executive Director - Institutional Reporting, Research and Information Systems
Staff # Reporting to Position: 0
Reports In Office: Institutional Reporting, Research and Information Systems
---
Search for openings in IR, effectiveness, assessment, planning, and related fields at higher education institutions in the U.S. and abroad.
Job Board
Resources & Tools