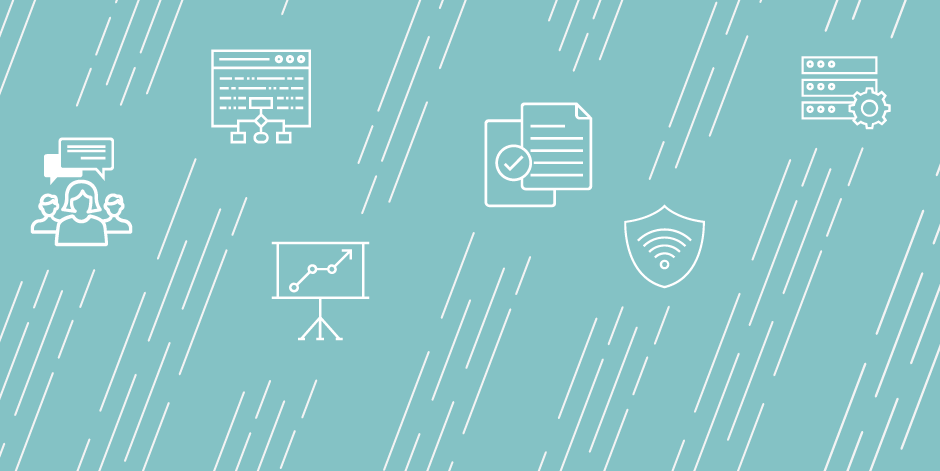 Business Intelligence Analyst Manager
Job Duties
The UNC System Office invites applications for the position of Business Intelligence (BI) Analyst Manager, in the Data and Analytics Division. The BI Analyst Manager is responsible for providing leadership of the reporting, analysis, and quality assurance functions of the Division. Primary focus of the position will be to manage: data management; information analysis; and decision support. Duties will also include project planning for UNC Strategic Plan dashboards, communicating with other public higher ed sectors related to dashboards and shared data collections, migrating the suite of UNC public dashboards on InfoCenter to a new SAS platform, implementing a new suite of Tableau dashboards available to UNC personnel, and supervising the newly revised analyst position(s).
Job Qualifications
Requires a Master's degree and at least five (5) years of related experience; or a Bachelor's degree and at least seven (7) years of institutional research at a four-year university or at a state-level higher education agency; or an equivalent combination of training and experience.
Strongly prefer:
• Advanced analytical and research training, such as through a doctoral program, is also very valuable in this role.
• Strong knowledge of the higher education data reporting systems, federal reporting requirements (including, but not limited to 
IPEDS
), and state reporting requirements (North Carolina experience preferred);
• Familiarity with data retrieval and statistical packages (
SAS
 preferred);
• An understanding and familiarity of the K-12 public school system, NC Community College System, the 
UNC
 System, and the NC Association of Independent Colleges and Universities;
• Strong interpersonal skills and the ability to communicate effectively to wide and varied audiences;
• Participation in higher education data reporting systems; e.g., Integrated Postsecondary Education Data System (
IPEDS
), Common Data Set (
CDS
), Southern Association of Colleges and Schools (
SACS
) accreditation;
• Writing for data consumers; and presentation to data suppliers or consumers;
• Business analysis roles such as: writing/editing process documentation; writing/editing report or system requirements documentation; writing instructional manuals or conducting user training;
• Leading teams with diverse interests and skills toward a common objective;
• Experience with Tableau dashboards;
• Work with student information systems such as Banner or PeopleSoft;
• Working knowledge of 
BASESAS
, 
SAS
 Enterprise Guide or 
SQL
 to view, test and analyze large data sets;
• Subject matter expertise in one or more IR reporting areas: student enrollment, academic programs, courses, human resources, facilities or financial aid. *Critical, analytical, and strategic thinking, problem solving skills.
Institution Description
Data and Analytics is responsible for the data collection, verification, and reporting requirements for the 
UNC
 system, providing decision support to 
UNC
 System Office leadership, the Board, the 17 
UNC
 constituent institutions, and other key stakeholders. The Division must meet cyclical state and federal reporting requirements, develop and maintain various public-facing and internal-facing information resources (e.g., dashboards, information briefs, statistical abstracts), lead the operation of the Student Data Mart and Insight analytics environment, and respond to ad hoc requests for information that require work in a dynamic environment with constantly changing priorities.
Application Due Date: 2019-06-05
Job Start Date: 2019-08-15
Salary: Dependent on qualifications and experience.
City: Chapel Hill
State/Province/Region: NC
Institution: UNC System Office
Reports To: AVP for Data and Analytics
Staff # Reporting to Position: 4
Reports In Office: Data and Analytics
---
Search for openings in IR, effectiveness, assessment, planning, and related fields at higher education institutions in the U.S. and abroad.
Job Board
Resources & Tools