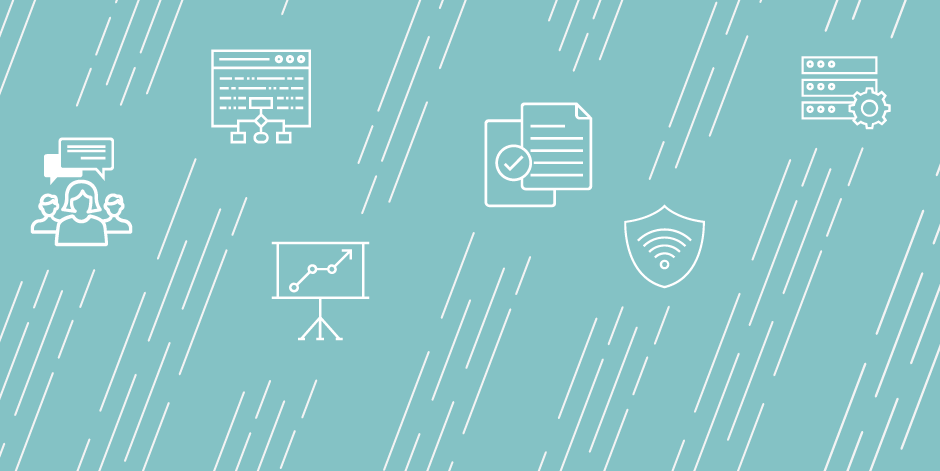 Postdoctoral Research Fellowship Application
Application Procedure:
You can only apply by completing an electronic application at the campus job web site at https://apptrkr.com/1467055. Click on "view job opportunities" under "New and returning applicants." View the list of jobs and click on the one with the job title listed above.
Job Duties
Major Job Duties:


Under general supervision of the Executive Director, the Dymally Postdoctoral Research Fellowship is awarded to qualified researchers within 3 years of having obtained their doctorate to carry out an independent research program. The research plan must address questions within the scope and interest of the Dymally Institute. Multi-disciplinary, inter-disciplinary and all disciplinary perspectives including Arts, Health Science, Natural Science, Engineering, Technology, Humanities and Social Sciences are invited.

The postdoctoral fellow will actively contribute to the running of the Institute. In addition to conducting their own research, the post-doc will be expected to attend and contribute to Institute activities such as organizing conferences and symposia, and liaising with community organizations and scholars. The fellow may request to teach a course on a topic of their own choosing. The incumbent may share responsibility for committee and department assignments, performing administrative, and other functions as may be assigned. The Fellow will report to the Executive Director of the Institute.

Job Qualifications
Required Knowledge, Skills, and Abilities:
Knowledge of:

- CSUDH's urban mission
- Expertise in their research area related to Dymally Institute interests


Ability to:

- Establish and maintain effective working relationships at all levels within and outside the University
- Present clear ideas and concepts both orally and written
- Manage multiple tasks simultaneously
- Effectively communicate in a clear and concise manner
- Work independently with a minimum of direct supervision
- Apply knowledge in creative ways in new situations
- Interact with all members of campus community, other CSU campuses, other institutions, outside businesses
- Work cooperatively and effectively in a diverse environment


Skills in:

- Demonstrated research skills.


Experience and Education:
Required Educations:

Individual must have completed the requirements of a terminal academic degree program from an accredited institution of higher education or the equivalent.


Required Experience:
None

Institution Description
California State University Dominguez Hills was established in 1960 and is one of the 23 campuses that comprise The California State University System. CSU Dominguez Hills is an urban, comprehensive public university that serves a culturally rich, diverse student body of approximately 14,000 students at the undergraduate and graduate levels. Located on a 346-acre site in the South Bay portion of the greater Los Angeles metropolitan area, CSU Dominguez Hills has a highly pluralistic student body, which includes a significant number of non-traditional, working adult students as well as approximately 2,000 students enrolled in distance learning programs statewide. The University, with its five Academic Colleges, has more than 300 full-time faculty members and is situated in an area characterized by an extraordinary heterogeneity of people, and an extensive array of high technology industries and professional services.
Benefits
benefits including medical, dental, and vision.
Application Due Date: 2019-06-04
Job Start Date: 2019-06-04
Salary: $60000 - $60000
City: Carson
State/Province/Region: CA
Institution: California State University, Dominguez Hills
Reports To: Executive Director
Staff # Reporting to Position: 1
Reports In Office: Mervyn M. Dymally African American Political and Economic Institute
---
Search for openings in IR, effectiveness, assessment, planning, and related fields at higher education institutions in the U.S. and abroad.
Job Board
Resources & Tools