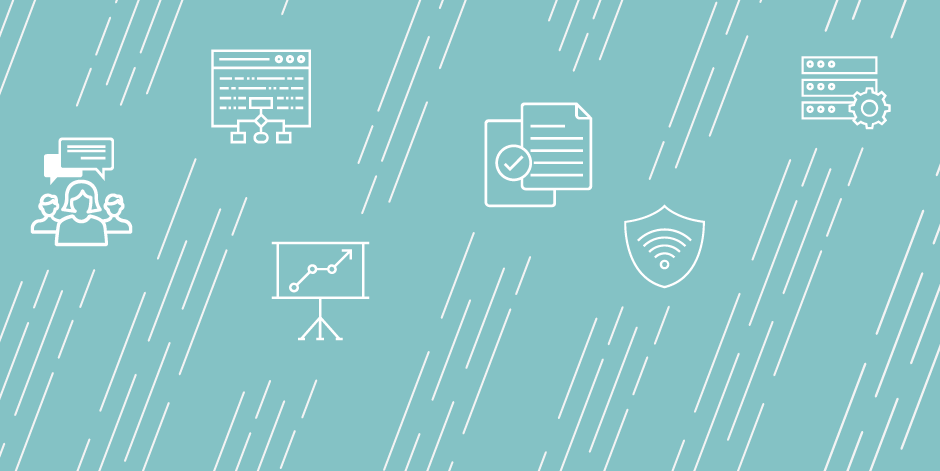 DATA ANALYST AND ASSESSMENT MANAGER
Application Procedure:
Please send CV and cover letter to Lourdes.Brown@ReissDavis.org.
Job Duties
Models the Reiss-Davis Graduate School's mission and values;
Provides leadership for academic processes that align evaluative systems and strategic planning for educational and institutional effectiveness with best practices of higher education;
Provides assistance with the accreditation experience of the WSCUC's upcoming Seeking Accreditation Visit 2 and future efforts;
Collects, interprets, analyzes, and reports data for records and reports to increase the systematic process for data-informed decision making;
Proficient in Microsoft Access, Excel, Word, PowerPoint, and SPSS for the purposes of data queries, data analyses, and report writing;
Plans, organizes, coordinates, creates, administers, analyzes, and prepares reports for RDGC surveys;
Collaborates to assess and evaluate existing assessment and program review cycles to contribute to educational effectiveness;
Responds and coordinates responses to questionnaires and surveys received from agencies, and serves as the primary person to complete external reporting requirements for WSCUC, IPEDS, and other agencies;
Evaluates evidence that contributes to making institutional decisions, plans, recommendations, and revisions through Academic Program Review Self-Study.
Job Qualifications
Experience in institutional research;
Master's degree (minimum) from an accredited college or university;
Proven leadership at an institution of higher education;
Current knowledge of federal and WSCUC higher education policies, issues, regulations and trends, and reporting requirements related to Institutional Research;
Strong interpersonal skills; self-directed, team builder, and able to set clear expectations and establish accountability;
Demonstrated ability to work independently and accurately, manage multiple time-critical projects, effectively prioritize work and meet deadlines with attention to detail, deadlines, and budget;
Experience using a student information system (e.g. Populi);
Professional oral and written communication skills, with an engaging presentation style;
Be able to integrate planning, budgeting, and analytical activities and communicate the value of this alignment to the institution.
Institution Description
Reiss-Davis Graduate School is a small, private, non-profit graduate school located in West Los Angeles. Established in 1975, it offers a comprehensive doctorate education in child development that is oriented in psychodynamic psychotherapy and informed by the latest research in neurobiology.
Benefits
As this is a part time position, benefits are not provided at this time.
Application Due Date: 2019-06-30
Job Start Date: 2019-07-08
Salary: Dependent on qualifications and experience.
City: Los Angeles
State/Province/Region: CA
Institution: Reiss-Davis Graduate Center
Reports To: Provost
Staff # Reporting to Position: 0
Reports In Office: Provost
---
Search for openings in IR, effectiveness, assessment, planning, and related fields at higher education institutions in the U.S. and abroad.
Job Board
Resources & Tools