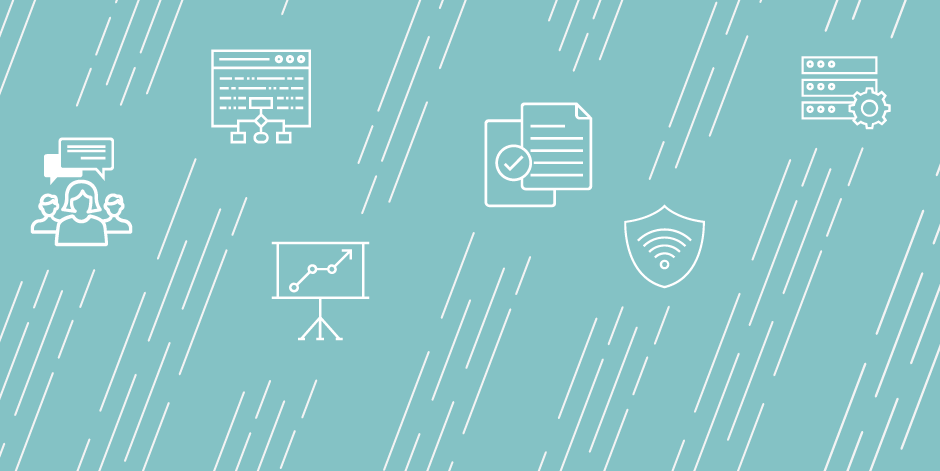 Senior Research Associate
Application Procedure:
How to Apply: Please send a cover letter, resume, and list of 3- 5 references and their contact information via email to: hrdept@newhaven.edu. Please make sure to reference Search # 19-21A in the subject line.
Job Duties
General Statement of Duties: Perform routine and ad hoc institutional data analyses and reporting, restructure data into meaningful and measureable formats, assist with building predictive models, perform trend analyses, develop interactive dashboards, and perform various quantitative and qualitative analyses. 

Core Duties: 
Internal reporting:  Perform time-sensitive, accurate and meaningful data analyses for University decision makers.

Dynamic Dashboards:  Model data, design and publish interactive dashboards and reports via Microsoft PowerBI.

Statistical Analyses: Apply predictive analytical methods and techniques to understand and predict trends and patterns related to student success and related areas.

Survey Management:  Assist with administration and analyses of campus-wide surveys
Perform other quantitative and qualitative analyses as needed

Secondary Duties:
Assist with promoting data literacy among faculty and staff

Ability and desire to meet or exceed customer expectations

Other duties as assigned by supervisor
Job Qualifications
Required:
Master's degree or higher in relevant field.
Strong computer skills, including advanced knowledge of Excel.
Knowledge of inferential statistics and research methods.
Strong attention to detail.
Knowledge of survey instrument design and analysis.
Data management skills, with an emphasis on producing accurate, timely, and meaningful reports.
Capacity to work independently as well as collaboratively in an academic environment.
Institution Description
The Office of Institutional Research serves as the authoritative source of reliable statistical information about the University of New Haven. This position works as part of a team to manage the accurate and timely collection of University data as well as to conduct time-sensitive analyses to support campus decision-making.
Benefits
Excellent benefit package, including 100% tuition remission for employee, spouse, and dependents.
Application Due Date: 2019-06-21
Job Start Date: 2019-07-15
Salary: Dependent on qualifications and experience.
City: West Haven
State/Province/Region: CT
Institution: University of New Haven
Reports To: IR Director
Staff # Reporting to Position: 0
Reports In Office: Institutional Research
---
Search for openings in IR, effectiveness, assessment, planning, and related fields at higher education institutions in the U.S. and abroad.
Job Board
Resources & Tools