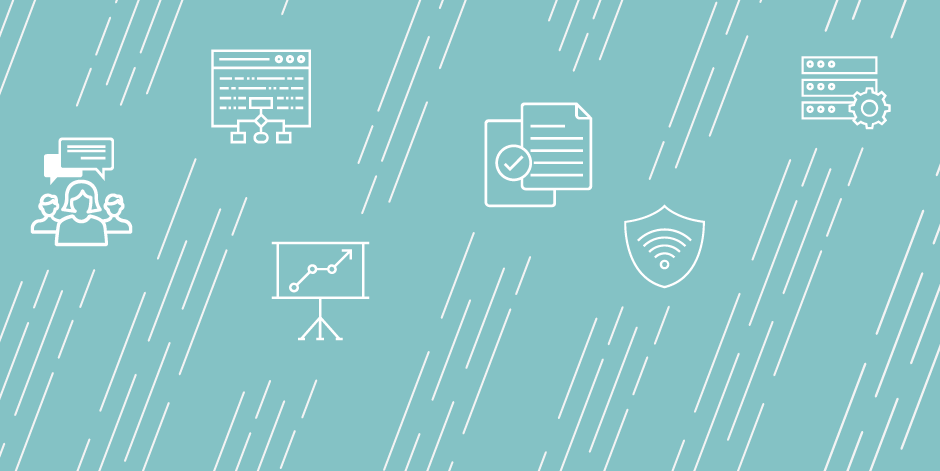 Director of Institutional Effectiveness, Assessment and Accr
Job Duties
The Director of Institutional Effectiveness, Assessment and Accreditation is responsible for the successful formulation and implementation of systematic and timely institutional effectiveness (IE) planning and reporting for the college and leads the college in all aspects of departmental and organizational assessment and evaluation, coordination of institutional regional accreditation activities, and supports programmatic accreditation. Reports on the organizational and departmental progress toward the achievement of institutional mission, strategic initiatives, and intended outcomes using the most current and effective evaluation and assessment methodologies and techniques. Communicates findings and recommendations for action in a clear and timely manner so as to facilitate continuous, informed decision-making throughout the organization. Supervises the Institutional Effectiveness and Assessment staff.
Job Qualifications
Master's Degree in Statistics, Education, or a related field required; Doctorate Degree preferred.
At least five (5) years of experience in a higher education institution with some experience in program evaluation, departmental evaluation or student outcomes assessment in an academic setting required.
Experience in institutional research, statistical analysis, programmatic evaluation or institutional effectiveness planning, preferred.
Institution Description
Founded in 1993, South Texas College is accredited by the Southern Association of Colleges and Schools Commission on Colleges and offers more than 120 degree & certificate options, including associate degrees in a variety of liberal art, social science, business, math, science, technology, advanced manufacturing and allied health fields of study. Additionally, South Texas College is the only community college in the State of Texas to offer four baccalaureate degrees. South Texas College has a faculty and staff of more than 2,700 to serve the college's five campuses, two higher education centers, and one virtual campus. 
Since 2000, the Dual Credit Programs has served over 100,000 high school students at 70 high school sites, saving families over 200 million dollars in tuition.
Application Due Date: 2019-06-30
Job Start Date: 2019-06-30
Salary: $63000 - $63000
City: McAllen
State/Province/Region: TX
Institution: South Texas College
Reports To: South Texas College
Staff # Reporting to Position: 1
Reports In Office: South Texas College
---
Search for openings in IR, effectiveness, assessment, planning, and related fields at higher education institutions in the U.S. and abroad.
Job Board
Resources & Tools