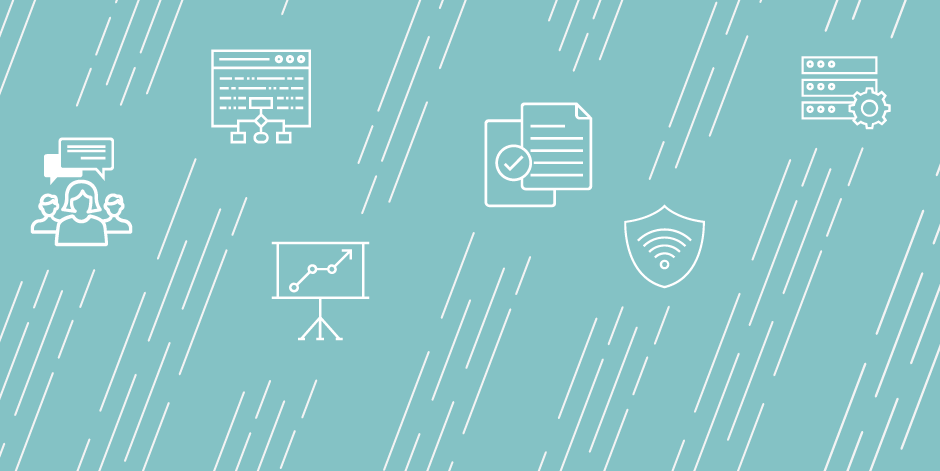 Institutional Research Analyst
Job Duties
Reporting to the Assistant Provost for Assessment and Institutional Research, the Institutional Research Analyst is responsible for providing data analysis to units across the University to support evidence-based decision making. The analyst will be responsible for bringing data together from a variety of sources (e.g., student data, faculty data, and survey data), collection of new data, and the appropriate analysis of that data. Analyses will range from descriptive analyses to predictive modeling and forecasting. The analyst is also responsible for producing sound statistical findings, as well as communicating and disseminating results in meaningful ways to multiple audiences through summary reports, dashboards, and interactive online data displays. 
Job Qualifications
Required Knowledge, Skills, and Abilities:
Demonstrated ability to work with complex data systems, including relational databases.
Fluency with statistical analysis software (i.e. R, SAS, TATA, SPSS, etc.) as well as advanced knowledge of Excel and database querying. 
Highly proficient in the use of dashboard and visualization tools such as PowerBI, Tableau, etc.
Demonstrated ability in developing visualizations and graphic presentation of findings.
Ability to understand end user needs and translate those needs in the context of available data.
Ability to maintain knowledge of current and emerging higher education policy issues;
Excellent analytical and problem-solving skills.
Excellent verbal and written communication skills.
Strong relationship building skills and customer service skills.
Flexible work style, demonstrated ability to adapt successfully to changing work environment and needs.

Required Education and/or Experience:
Bachelor's Degree in a field closely related to research or data analysis (i.e. statistics, information sciences, social sciences, etc.).
Three years of directly related work experience involving working with complex data systems.
Preferred Qualifications:
Master's Degree in a field closely related to research or data analysis (i.e. statistics, information sciences, social sciences, etc.).
Experience with higher education data, preferably student records and an ERP system such as Banner. 
Institution Description
Tulane University, founded in 1834, is one of the 62 members of the Association of American Universities, an elite group of top-ranked research institutions. With undergraduate, graduate, and professional level programs offered in a variety of disciplines -- Architecture, Business, Law, Liberal Arts and Sciences, Medicine, Public Health and Tropical Medicine, Science and Engineering, and Social Work -- Tulane enrolls more than 12,000 students.
Application Due Date: 2019-06-18
Job Start Date: 2019-07-01
Salary: $50000 - $55000
City: New Orleans
State/Province/Region: LA
Institution: Tulane University of Louisiana
Reports To: Assistant Provost for Assessment and Institutional Research
Staff # Reporting to Position: 0
Reports In Office: Office of Assessment and Institutional Research
---
Search for openings in IR, effectiveness, assessment, planning, and related fields at higher education institutions in the U.S. and abroad.
Job Board
Resources & Tools