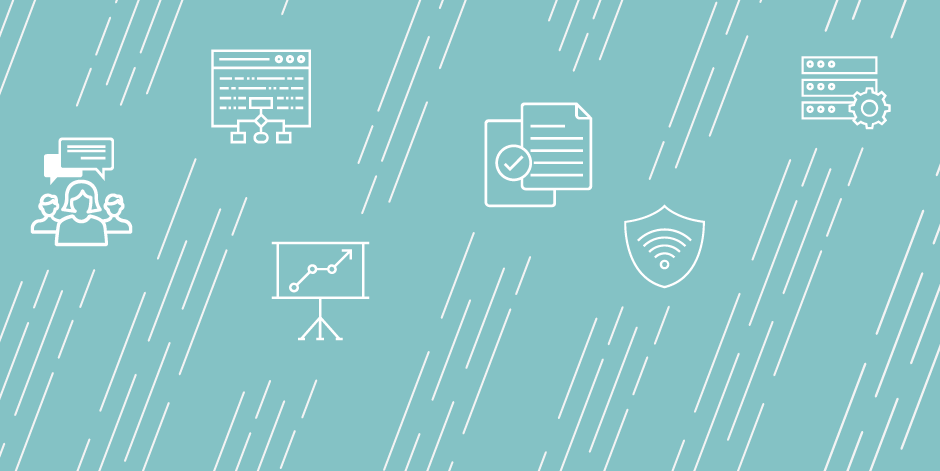 Application Procedure:
All candidates must apply online:
Select 'EL PASO STAFF' from the navigation menu
Search for position requisition ID: 17548BR
Job Duties
Performs specialized analytical duties in the operation and maintenance of assigned area. Responsibilities include collecting, analyzing and developing data relative to area, making recommendations and assisting in implementation of projects. Work is performed under general supervision with latitude for independent judgement in accordance with established policies and procedures.
Job Qualifications
Bachelor's degree required plus five years progressively responsible related experience.
Position Specific Qualifications
Knowledge and understanding of the following is required:
SQL Server (T-SQL and PL-SQL) and BI Tools (SSRS, SSAS, and SSIS)
Ability to use software to generate metrics, dashboards (Tableau, Microsoft BI) and develop actionable recommendations.
Experience designing and maintaining database systems and/or data warehouse
Ability to interpret a variety of instructions furnished in written, oral, diagram, or schedule form.
Ability to understand reporting requirements, analyze these requirements, and propose BI solutions.
Ability to take a proposed solution from a conceptual idea and design, develop and implement the solution for real world use.
Ability to work independently with limited supervision.
As a member of a functional department must have the ability to effectively communicate technical and nontechnical information to technical and nontechnical users.
Utilize web-services, APIs or other data mining tools to automate data gathering and integration of external and internal data.
Preferred Knowledge, Skills and Abilities
Master's degree in Computer Science, Management Information Systems (MIS), data science, or information technology and a minimum of 5 years' experience in academic or business applications and systems analysis and development
Experience in education program administration, including substantial experience working with related enterprise systems (such as Banner), curriculum management systems (such as Canvas or Blackboard), and related academic applications (such as Advise)
HTML, JavaScript; jQuery; VBScript, XML, .NET development tools and/or SharePoint site development experience.
Institution Description
Texas Tech University Health Science Center El Paso provides a highly rewarding career experience with the opportunity to impact lives in our community and beyond. As the only health-sciences center located on the United States/Mexico border, we offer some of the best career opportunities in all of El Paso. Healthcare professionals will enjoy our innovative and cross-cultural care while professional, administrative and support staff enjoy the security, benefits and growth opportunities that come with working on our team.
Benefits
Beyond the ability to make a real difference in the lives of our patients, our employees have access to some of the best benefits in the state. TTUHSC offers competitive pay, excellent insurance options, state retirement plans and more. We are passionate about our work and look for candidates who are motivated to make a difference everyday. Our workplace is like a family and offers growth opportunities that make us one of the best places to work in the area.
Application Due Date: 2019-07-08
Job Start Date: 2019-08-01
Salary: Dependent on qualifications and experience.
City: El Paso
State/Province/Region: TX
Institution: Texas Tech University Health Sciences Center
Reports To: Director
Staff # Reporting to Position: 0
Reports In Office: Medical Education
---
Search for openings in IR, effectiveness, assessment, planning, and related fields at higher education institutions in the U.S. and abroad.
Job Board
Resources & Tools