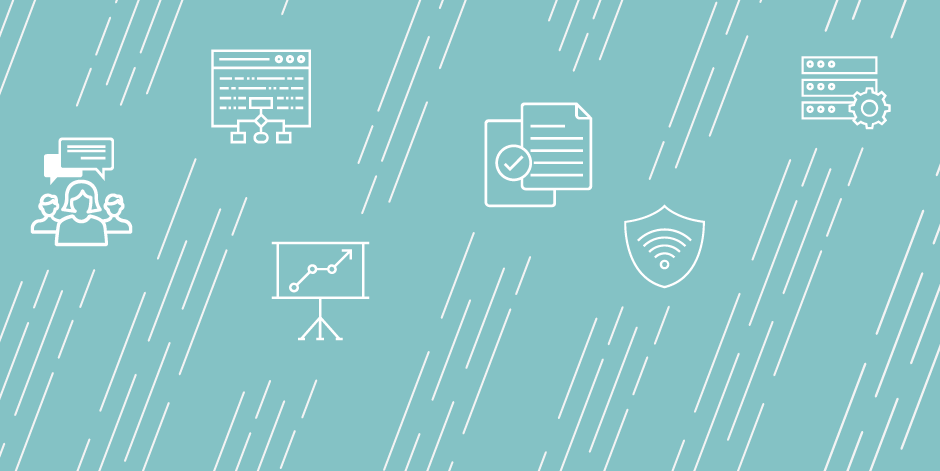 Director of Institutional Effectiveness/Assessment
Application Procedure:
Applicants may submit a cover letter, resume, and contact information for three references to Human Resources. 
(210) 999-7507; Fax: (210) 999-7542
San Antonio, TX 78212

Questions directly related to the position can be directed to klarkans@trinity.edu
Job Duties
Duties and Responsibilities: 
Communicates assessment data, results, and analyses to the University community so as to inform pedagogical, curricular, and strategic decision-making.
Work with appropriate committees and university personnel on the continual assessment of student learning outcomes of general education/core curriculum.
Provides consultation to Academic Affairs to enhance annual assessments of academic programs with an emphasis on the assessment of student learning.
Assist administrative and support service units across the university with planning and assessment.
Provides expertise to the university community in the development and use of assessment tools such as surveys, focus groups, and rubrics.
Provides leadership to the campus in current issues regarding assessment in higher education.
Uses surveys and other data to inform assessment activities.
Implement and oversee assessment technology.
Cooperates and collaborates with other employees in the spirit of teamwork and collegiality.
Assist in the preparation of narratives and supporting documentation on institutional effectiveness standards for the Southern Association of Colleges and Schools.
Continue to evolve and ensure that the OIRE is at the forefront of trends in higher education assessment and accreditation.
Complies with all of Trinity University policies and guidelines.
Other duties as assigned.
Job Qualifications
3 years of experience and a Masters degree
Institution Description
Trinity University is looking for the right candidate to join the Office of Institutional Research and Effectiveness as a Director of Institutional Effectiveness/Assessment. The director provides leadership and expertise in academic and administrative planning and assessment; general education/core curriculum assessment; and overall university planning and assessment activities. The director plays a critical role in accreditation and institutional research activities, and is responsible for institutional survey oversight. This position is a secondary leader for a highly visible office and carries with it a high degree of responsibility. The individual that occupies this position must be a) a collaborative individual who values working with faculty and other campus stakeholders; b) technologically savvy; and, c) flexible and able to adjust priorities in a fast paced, in-demand office.





Trinity University is a small, private, highly residential, liberal arts and sciences institution

 principally focused on undergraduate education. The university is located in the heart of culturally rich and vibrant San Antonio, TX. 
The University overlooks downtown San Antonio, home to the Alamo, four professional sports teams including the NBA Spurs, and more than 175 city parks and recreation areas. Not to be ignored: San Antonio has on average 300 days of sunshine per year. 
Benefits
Trinity University offers highly competitive salary and benefits packages.
Application Due Date: 2019-07-03
Job Start Date: 2019-07-03
Salary: Dependent on qualifications and experience.
City: San Antonio
State/Province/Region: TX
Institution: Trinity University
Reports To: Executive Director of Institutional Research & Effectiveness
Staff # Reporting to Position: 0
Reports In Office: President
---
Search for openings in IR, effectiveness, assessment, planning, and related fields at higher education institutions in the U.S. and abroad.
Job Board
Resources & Tools